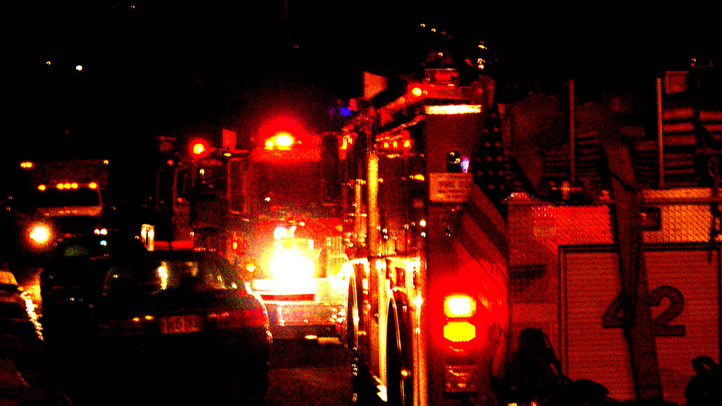 A 50-acre vegetation fire was burning Sunday evening near Livermore in unincorporated Alameda County, fire officials said.
The fire was reported about 5:40 p.m. off Mines Road, eight miles south of Livermore, according to officials with Cal Fire and the Alameda County Fire Department.
No structures were immediately threatened, but there are high-voltage power lines in the area, Cal Fire said.
The blaze appeared to be slowing as it headed into the mountains east of Del Valle Regional Park and Ohlone Regional Wilderness, where there is heavy brush and oak trees, fire officials said.