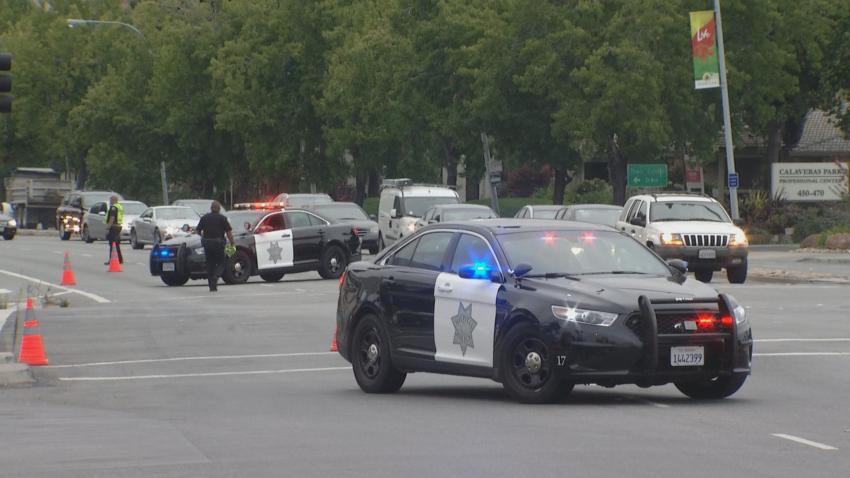 A 65-year-old man was driving a custom motorcycle that crashed in Milpitas early Friday morning, closing a major roadway in Milpitas for several hours, police said.
The crash was reported shortly after 5:30 a.m., when the motorcyclist was heading west on Calaveras Boulevard and crashed into a center median at Milpitas Boulevard, police Sgt. Sean Heneghan said.
Emergency crews tried life-saving measures on the rider, but he was pronounced dead at the scene, police said.
Drugs or alcohol don't appear to be involved in the crash, according to Heneghan.
The vehicle was a custom, specialized motorcycle made in 2005, Heneghan said. Calaveras Boulevard was closed for the police investigation between Milpitas Boulevard and Abel Street until about 10:30 a.m., according to Heneghan.
That stretch of Calaveras Boulevard is a busy roadway that runs between Interstate Highway 880 and Interstate Highway 680. The name of the rider has not been released pending notification of his family.