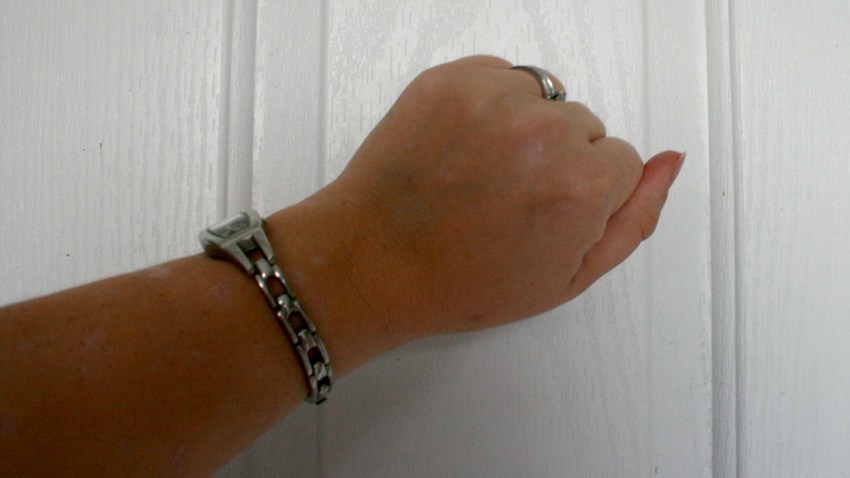 A 9-year-old-girl was shot Friday after answering the front door at her home in Hercules.
She is in critical but stable condition with non-life-threatening injuries at Children's Hospital in Oakland, the San Francisco Chronicle reports.

Police said someone knocked on the girl's front door at 10:25 p.m. When she opened it, someone fired around ten shots before running away. The girl was hit in the neck and back.

The girl, who's name hasn't been released, lives on Brighton in a neighborhood near Highway 4.
Police said a motive is under investigation but no arrests have been made.