Advocates are scared, unsure and say the new state law on recreational law doesn't go far enough. Critics of the law say it is a bad idea and smoking pot is wrong.
How Legalization May Change Business for Farmers
Cannabis Grower: 'I'm More Afraid' Under New Law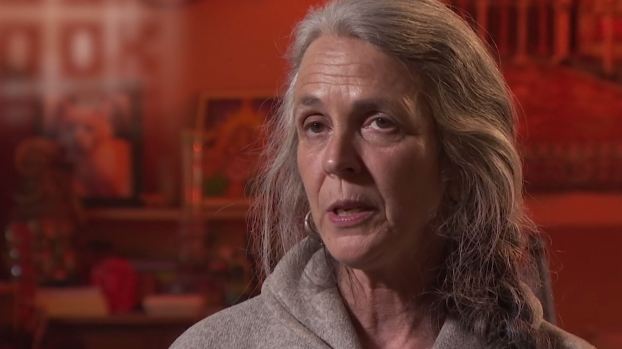 Businesses Prepare for Legalization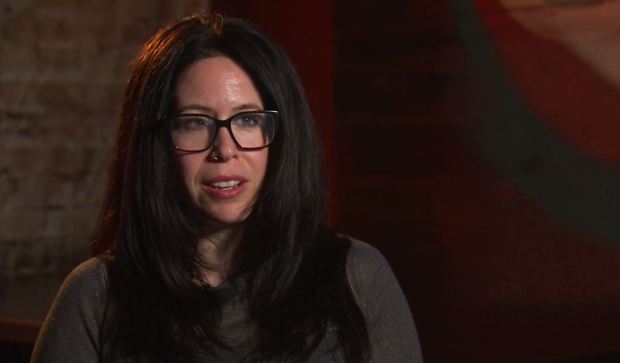 Cannabis Pioneer: New Law Is "Too Little and Too Much"
Cannabis' 'Secret Society' Will Come Out of Shadows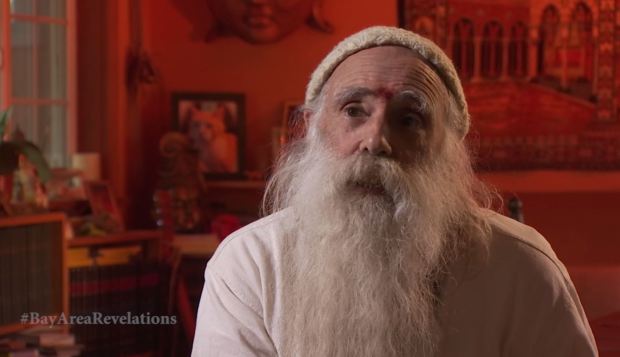 Former Officer Says Pot Will Be Hard to Regulate