UPDATE: Baby Mariana has been found safe, in Monterey County. The carjacked vehicle was found abandoned at Toro Park, off Highway 68 with the baby in the back seat. The baby appears to be fine, but has been taken to Natividad Hospital in Salinas for evaluation.
------
Police officers and members of the Santa Clara County sheriff's department searched the South Bay Tuesday after a 1-month-old baby was inside a car that was stolen in Morgan Hill.
Emergency officials issued an Amber Alert at 3 p.m. asking for the public to help in the search.
Police said someone stole a white 1991 Infinity with tinted windows from St. Catherine of Alexandria Catholic Church in Peak Road in Morgan Hill at 1:57 p.m. with a baby inside.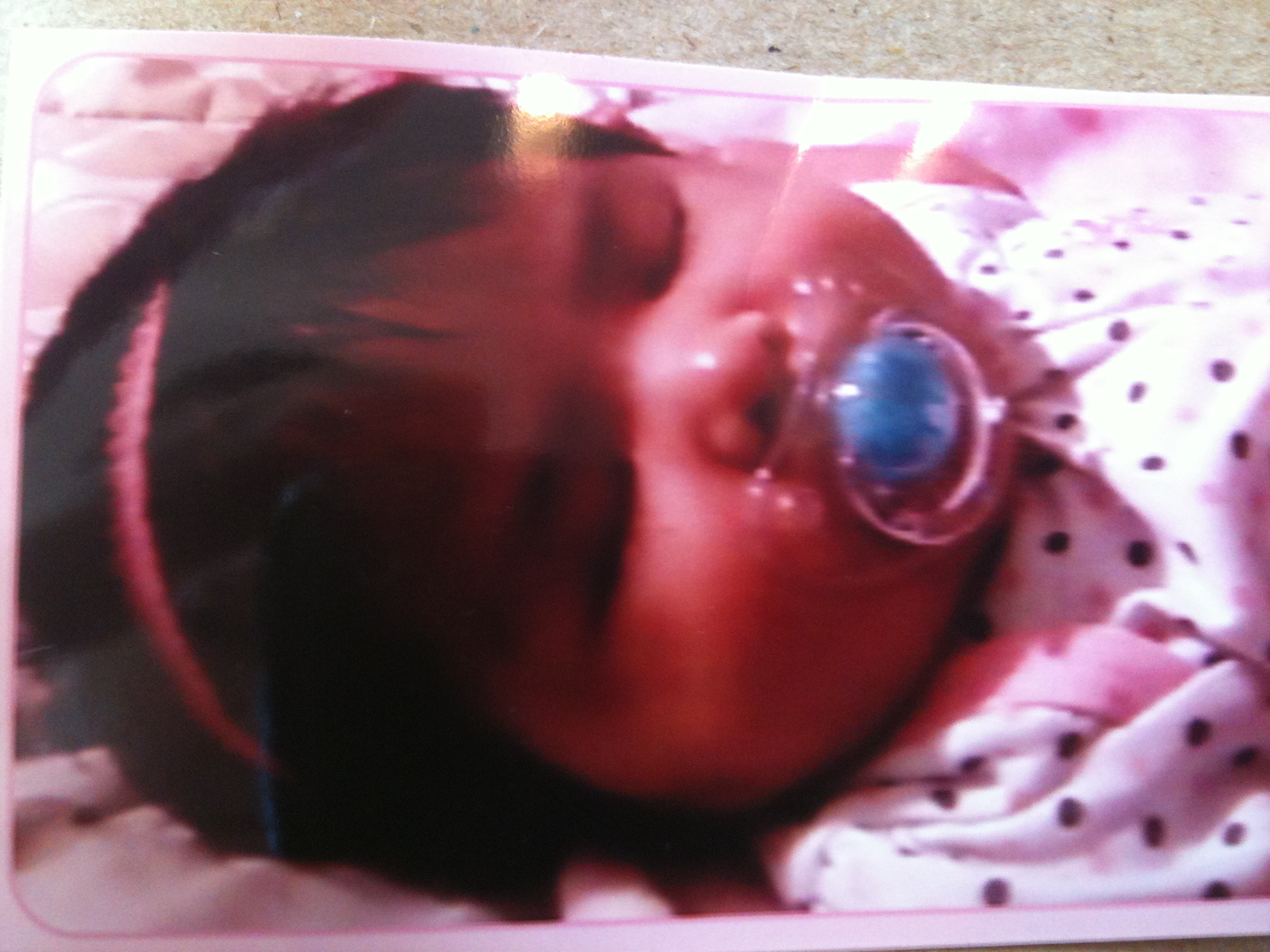 The little girl is named Mariana Corona. She was last seen in the Infiniti Q45 with California license NO. 5XJW448. She was wearing a white flowery pajama set when she was taken.
Her mother said she parked her car at the church and went inside leaving it running and unlocked. She said she was gone for fewer than five minutes.
There was no description given for the person who took the car, nor was there any information on the circumstances surrounding the theft. It is possible the thief had no idea there was a baby in the car when they stole it.
Highway signs were activated across the Bay Area to inform drivers of the regional alert.