America's Cup was brought to its new home at San Francisco's Golden Gate Yacht Club Friday afternoon. But its Bay Area appearance will be brief.
Oracle founder and billionaire Larry Ellison won the prestigious prize Sunday in Valencia, Spain with his yacht, BMW-Oracle. It's the first time in 15 years an American has won the race.
The cup had its own seat in first class aboard a flight from Germany. After a two-day public viewing period at San Francisco City Hall, the cup will head out for a "victory tour" aboard Ellison's BMW-Oracle.
The next stop for the trophy is San Diego. It will arrive there Sunday for the first leg of the victory tour. Ellison and his team trained in San Diego for 16 months in 2008 and 2009.
San Francisco Mayor Gavin Newsom will talk to Ellison and his representatives Saturday about what it would take to get the City ready to host the race in the near future.
America's Cup will be on display at San Francisco City Hall until 3 p.m. Saturday.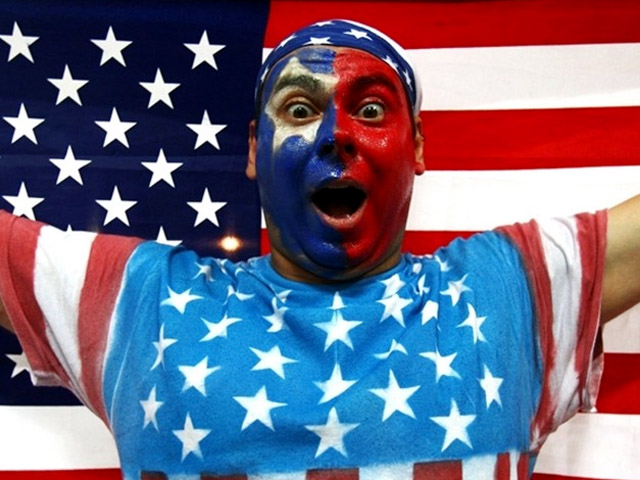 It's snow joke: The Vancouver Winter Games are here!Check out NBC Bay Area's full coverage, complete with amazing photo galleries, and more! Fan us on Facebook, and follow us on Twitter.
Published at 6:29 AM PST on Feb 19, 2010 | Updated at 6:49 PM PST on Feb 19, 2010