Volunteers from across the Bay Area made their way to Morgan Hill Wednesday for a weekly search for clues in the disappearance of 15-year-old Sierra LaMar.
The search center had a few extra video cameras on hand, though, thanks to a visit by the national crime show, "America's Most Wanted."
The teen has been missing for five weeks. She was last seen getting ready for school on March 16, but never made it to class. Investigators found her cell phone and a bag that contained clothing in the first days following her disappearance alongside the road, but nothing since.
AMW has already featured the case once, but producers said they wanted to be able to air a more in-depth piece set for a May 11 episode on Lifetime. (Fox no longer carries AMW).
"We wanted to get it on as quickly as we learned about it so we did just do one short story, but we felt this was a story that warranted more attention. Especially since it has gone on for so long that this child has been missing," AMW producer Jocelyn Sigue said.
AMW is spending several days gathering interviews for next week's episode.
On Sunday they sat down with with the KlaasKids foundation and went along with the weekend search team.
On Tuesday, Sierra's father, Steve LaMar, flew to Los Angeles with AMW's famed host John Walsh.
The crew also sat down for a interview with Sierra's mother Marlene LaMar. They will finish up the production of the piece Thursday with an interview with Santa Clara County Sheriff Laurie Smith.
Sigue said the interviews included tough questions for family members.
"We know that typically when a child goes missing it's someone who is close to them who is responsible, so we want to make sure like every other news organization that we have all the information we can put out there and gather to help find Sierra," Sigue said.
SEE NBC BAY AREA'S FULL COVERAGE ON SIERRA LAMAR HERE
Investigators have said time and time again that Sierra's parents have been cooperative from the beginning and still are today. They say they have no suspects and few clues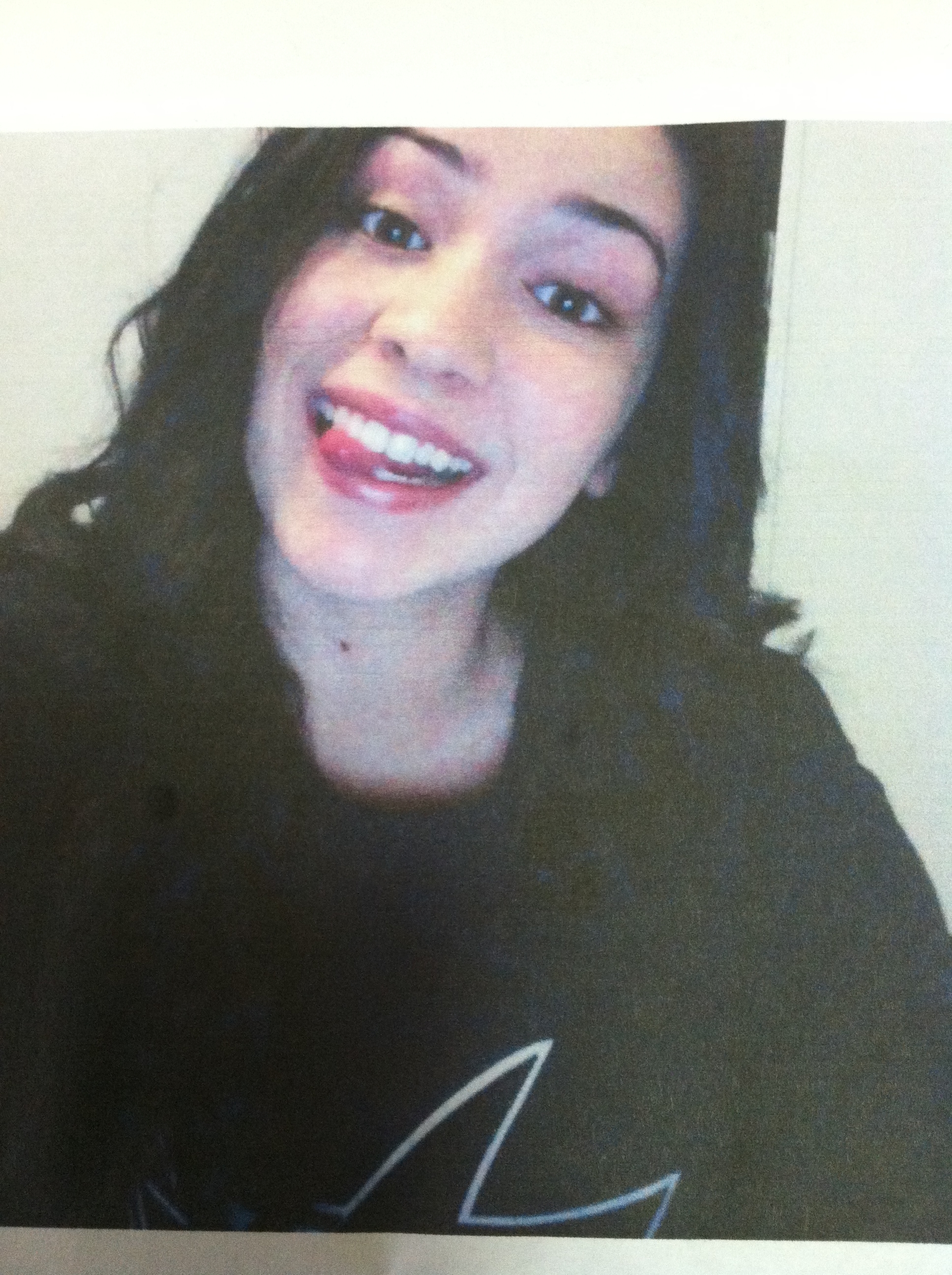 to go on.
Anyone with information about Sierra or her whereabouts is asked to call the sheriff's office at (408) 808-4500 or the anonymous tip line at (408) 808-4431.
Tips can also be emailed to tips@sheriff.sccgov.org.
So far over 720 tips have come in via phone calls and emails. All tips continue to be evaluated and followed-up on by investigators, according to the sheriff's office.
The family has also set up a Facebook page.
The KlaasKids Foundation is a non-profit public benefit corporation determined to stop crimes against children and assists families of missing children. You can visit www.klaaskids.org for more information.
Editor's note: an earlier version of this story mistakenly said Sierra LaMar went missing on March 9. LaMar actually went missing on March 16. We regret the error.