The Washington-based Brady Campaign to Prevent Gun Violence group is working to urge Starbucks to prohibit customers from carrying guns in all California Starbucks.
Carrying a concealed weapons in California requires a special permit, but it is legal to openly carry an unloaded handgun and ammunition with some exceptions around schools. That is exactly what some pro-gun advocates are doing here in the Bay Area.
The push on Starbucks comes in response to those gatherings. Some are calling them "brazen displays of handguns by gun enthusiasts at several California stores, which have frightened some customers and alarmed law enforcement officials," according to a report in the Los Angeles Times.
"We think Starbucks should adopt a national policy not to allow guns to be openly carried at its stores,"said Peter Hamm, a spokesman for the Brady Campaign. "There have been a number of meetings of 'open carry' advocates at Starbucks."

He said gun enthusiasts were intentionally targeting Starbucks coffee shops for their meetings and openly carrying their weapons strapped to their hips.
One such gathering happened this weekend in Walnut Creek when a group of gun-packing men and women gathered at Buckhorn Grill. Most bystanders didn't seem to notice the group had guns in holsters on their hips.
Other coffee shops and eating establishments, such as Peet's Coffee and the California Pizza Kitchen, have already banned customers from openly carrying guns following similar demostrations at their businesses.
The CEO of Starbucks, Howard Schultz, has not responded to the Brady Campaign's letter asking him to change their policy, according to Hamm.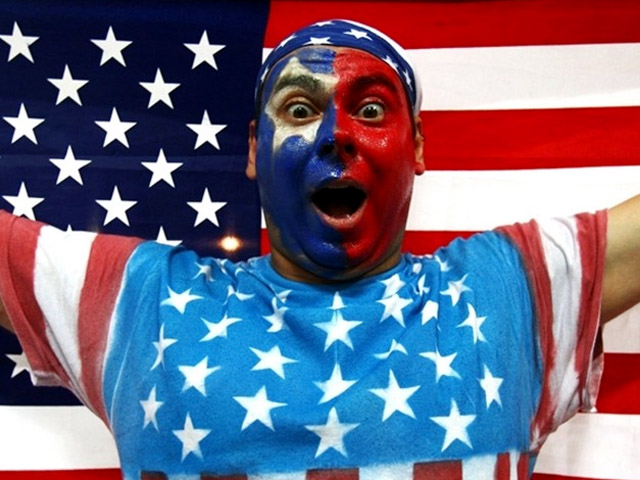 It's snow joke: The Vancouver Winter Games are here!Check out NBC Bay Area's full coverage, complete with amazing photo galleries, and more! Fan us on Facebook, and follow us on Twitter
Published at 12:21 PM PST on Feb 7, 2010 | Updated at 3:41 PM PST on Feb 14, 2010