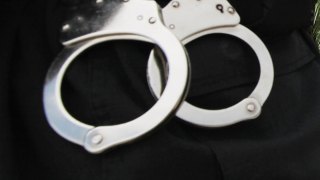 The Antioch Police Department conducted an operation Sunday night that swept the city for children out late past the city's curfew.
The department described the event in a Facebook post early Sunday morning. During the sweep, 14 minors were found in violation of the law, issued citations and returned to their parent or guardian.
Seven days a week between the hours of 11 p.m. and 5 a.m. anyone in Antioch age 17 and under is required to stay off the streets. The curfew was established in 2007 in hopes of keeping the youth of Antioch safe and out of trouble that can take place after hours, such as gang participation.
There are exceptions to the law, such as when children are standing in front of their homes, accompanied by a parent or guardian, coming to or from work, in transit to school or other such locations and if they are on an errand for a family member with written verification.