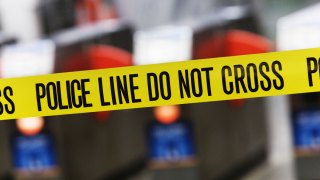 A Sacramento woman was arrested on suspicion of burglary and auto theft after returning the victim's keys while the investigating officer was still at the scene, according to police.
The break-in was reported in the 4000 block of Doane Street in Fremont around 8 a.m. Monday. The resident said that some of his clothing and a truck belonging to his girlfriend had been stolen.
While an officer was investigating a 33-year-old woman from Sacramento walked up, dressed in the victim's stolen shirt, and gave him the keys to the stolen truck, according to police.
The suspect allegedly said that the vehicle was parked three doors down the street, and that she had needed it to help a friend. She also apologized, according to police, although she had no known relationship with the victim.