California -- with its state worker furloughs and IOUs -- became the poster child of the budget crisis gripping statehouses across the country last year.
Unless Gov. Arnold Schwarzenegger and state lawmakers learn to get along, the state is likely to face more of the same this year.
California already is more than $6 billion short of the revenue it needs. The gap is projected to grow by nearly $14 billion in the new fiscal year that starts July 1.
Lawmakers are expected to begin tackling the deficit as early as this week, but acknowledge they won't deal with the most difficult decisions until later.
David Blair, a municipal bond analyst at PIMCO investment firm, says that will only make investors worry. He says IOUs could return this summer.
---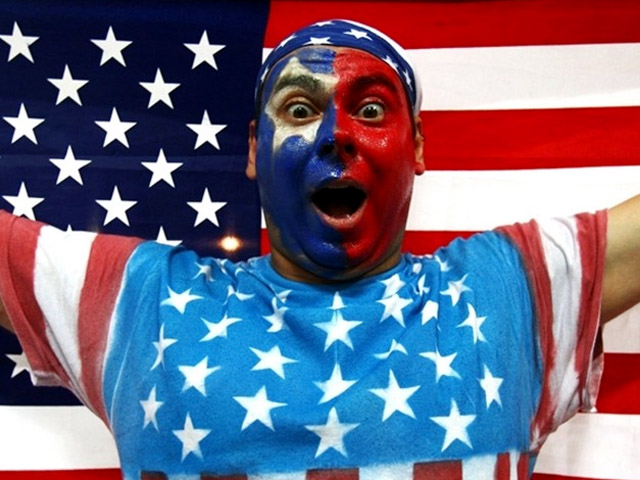 It's snow joke: The Vancouver Winter Games are here!Check out NBC Bay Area's full coverage, complete with amazing photo galleries, and more! Fan us on Facebook, and follow us on Twitter