California is known for its sunny beaches, suntanned bodies and sun soaked hillsides, but this mostly warm weather state is kicking some butt in the Winter Games.
As of Sunday morning, Team USA has won four medals in Vancouver and half of those are in the hands of athletes with strong Northern California ties.
We are talking about Monterey native JR Celski and Tahoe native Shannon Bahrke.
Bahrke took bronze in women's moguls and Celski took bronze in his first speed skating event.
Celski stood on the podium Saturday night next to Olympic great Apolo Ohno. Ohno took the silver and Celski won the bronze.
Both earned those medals in the final lap of the 1500 meter race when they took advantage of an inside pass knocking out the two South Koreans who were ahead of them.
Celski is about to return to the Bay Area next fall when he starts his college career at Cal. He suffered a serious injury five months ago that nearly kept him out of the Winter Games. His skate sliced through his leg all the way to the bone. Saturday was the first time he's skated since the injury.
"I hope to shock the world in the next few weeks," Celski wrote on his web site prior to the Winter Games.
Now to Tahoe's-own Shannon Bahrke. She also took home the bronze medal Saturday night.
She missed silver by a mere 16 hundredths of a point.
This is Bahrke's second and final Olympic medal. She took home a silver in 2002 and said after the race that this will be her final Olympics. She has one more time on the world stage ahead of her at a World Cup competition.
Bahrke is known for wearing glitter eye shadow and highlighting her hair in pink tones. She came back from a broken jaw and a blown out knee to get to the Winter Games.
Bahrke's hometown is Tahoe City. She is a member of the Squaw Valley Freestyle Team and shared a coach with famed-skier Jonny Moseley.
She says as a child she skied all of the slopes that circle Lake Tahoe, starting with Homewood Resort. She got her first season pass at Alpine Meadows before finally committing to the infamous Squaw Valley USA. Squaw is of course home to the 1960 Winter Games.
Early on the Bay Area is shining in these Winter Games.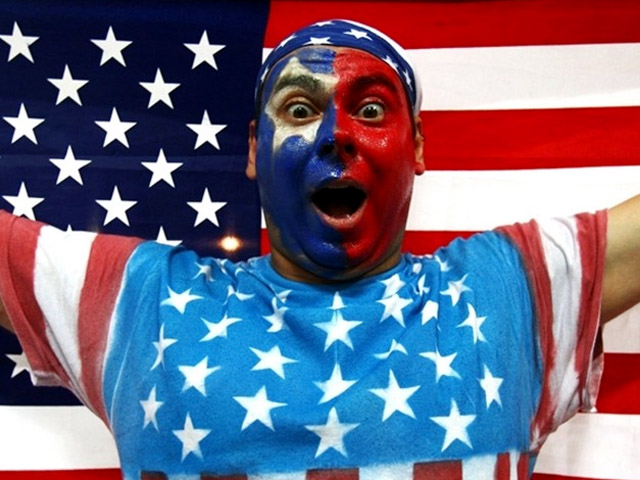 It's snow joke: The Vancouver Winter Games are here!Check out NBC Bay Area's full coverage, complete with amazing photo galleries, and more! Fan us on Facebook, and follow us on Twitter
Published at 9:53 AM PST on Feb 14, 2010 | Updated at 3:30 PM PST on Feb 14, 2010