On the next "Bay Area Revelations," we're taking you to the movies!
The motion picture was invented here. Many of the greatest movies were produced, directed and filmed in the Bay Area. Award-winning producers and directors, including Philip Kaufman, Chris Columbus and Blye Faust tell us why the Bay Area is such an attraction for filmmakers.
Some of the biggest movie stars call the Bay Area home. Actresses Connie Nielsen and Margaret Cho tell us what makes the Bay Area a star on the silver screen. Plus, stories from Pixar producer Lindsey Collins, the woman who produced "Finding Dory." It's a behind-the-scenes look at filmmaking in the Bay Area.
HOW TO WATCH: Learn the untold stories of how the Bay Area shaped the movie industry from the very beginning. Watch "Bay Area Revelations: The Movies," Sunday, Jan. 29 at 7 p.m. An encore presentation of this episode will air the following Sunday, Feb. 4 at 7 p.m.
WATCH THESE WEB-ONLY EXTRAS BELOW:
WEB EXTRA: Columbus on Robin Williams' Genius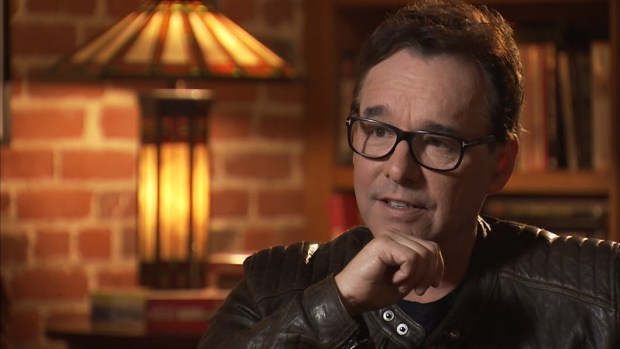 WEB EXTRA: Columbus on Seeing Robin Williams Do Stand Up
WEB EXTRA: Robin Williams as Liberace? Studios Wouldn't Bite
WEB EXTRA: The Brilliance of Robin Williams' Spontaneity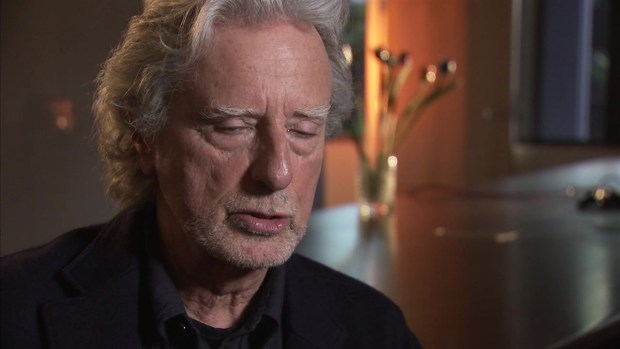 WEB EXTRA: Robin Williams' 'Larger Than Life Personality'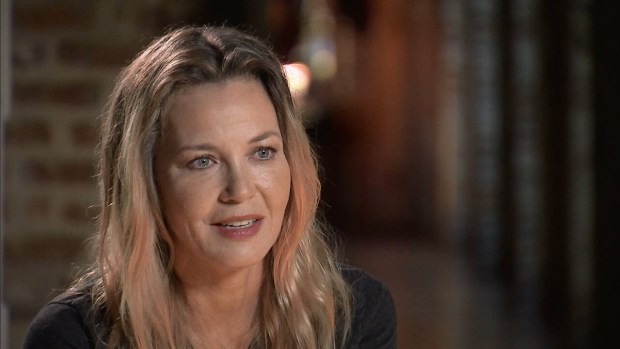 WEB EXTRA: Cho on Robin Williams' Big Impact on the Bay Area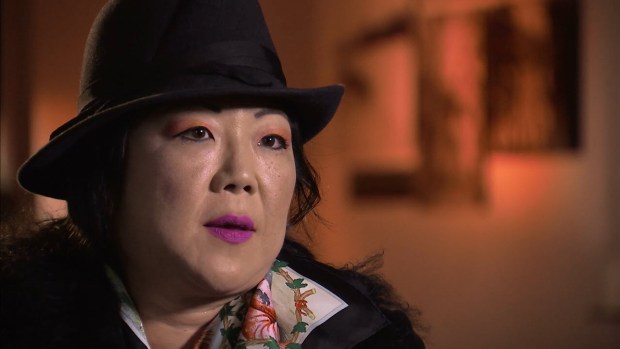 WEB EXTRA: How 'Blazing Saddles' Drew Columbus to Filmmaking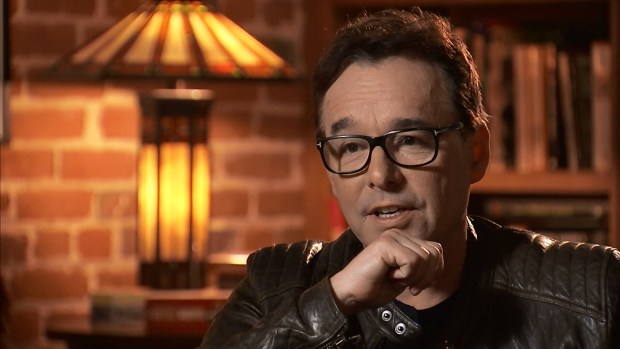 WEB EXTRA: Chris Columbus on Disappointing 'Fantastic Four'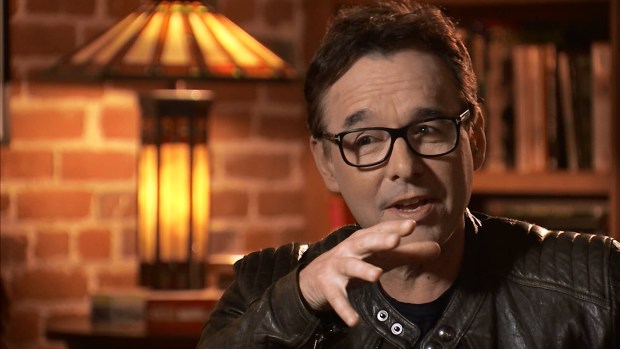 WEB EXTRA: Columbus on the Impact of the Film 'Goonies'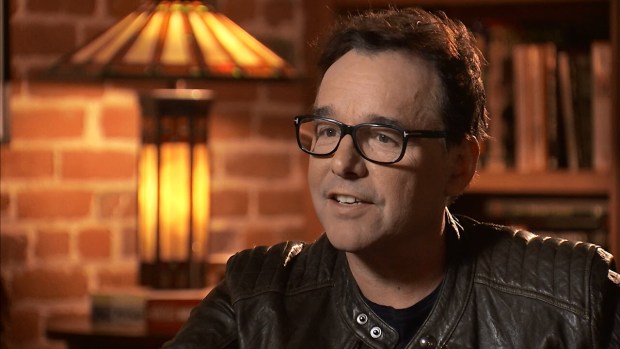 WEB EXTRA: San Francisco and its 'Artistic Spirituality'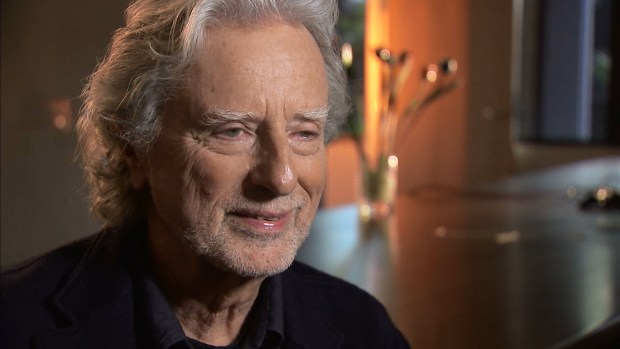 WEB EXTRA: Making Films for Much Less Money? It Can Be Done