On our next installment of "Bay Area Revelations," it's all about the music.
There is a rich history in music in the Bay Area with its diverse sound and community of artists. Some of the best artists in the music industry became legends in their own right playing on the streets, clubs and venues here in the Bay Area. Carlos Santana, Huey Lewis, Metallica's Lars Ulrich, Rapper "Too Short," and singer Kehlani tell us what makes the Bay Area so special to them. They share their untold stories of how they started, their struggles, the "big break," what keeps them going and their inspirations.
TUNE IN: Learn the untold stories of the greatest musicians that called the Bay Area home. Watch "Bay Area Revelations: The Musicians," Oct. 30 after Sunday Night Football. An encore presentation of this episode will air the following Sunday, Nov. 7 at 10 p.m.
Don't miss these bonus segments and extended clips from this episode:
Lars Ulrich on Metallica's Stamina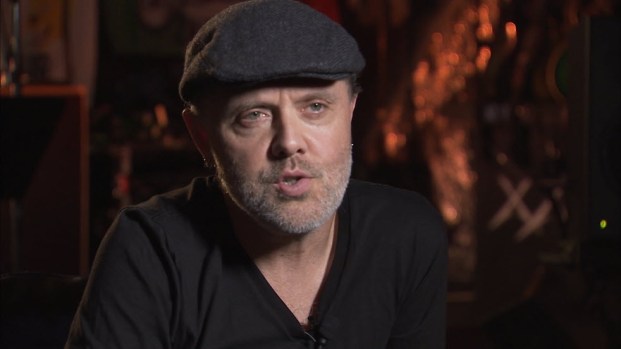 Huey Lewis on Losing His Passport in Morocco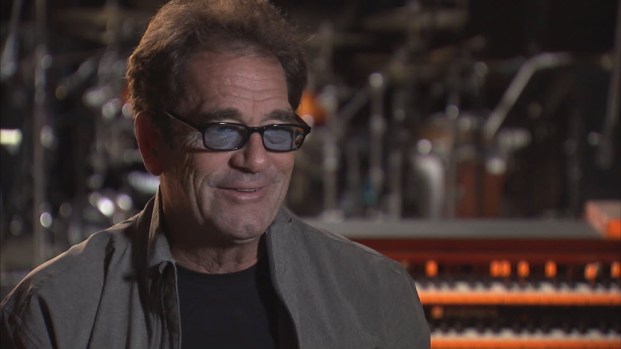 "Something About San Francisco," Says Santana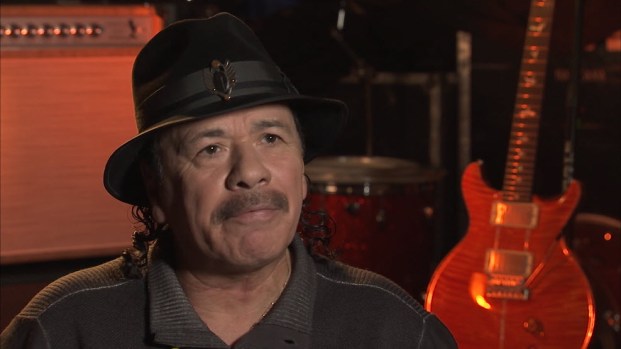 Too Short on the Many Faces of Tupac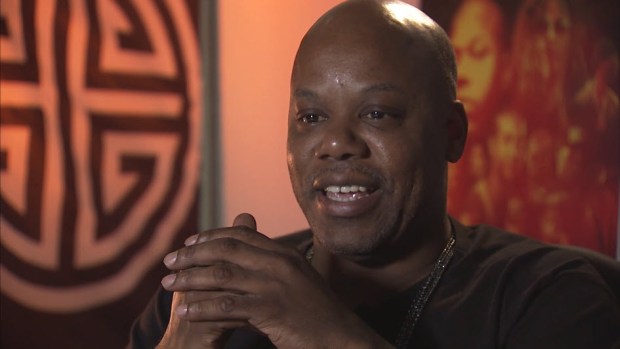 Kehlani on the Power of Social Media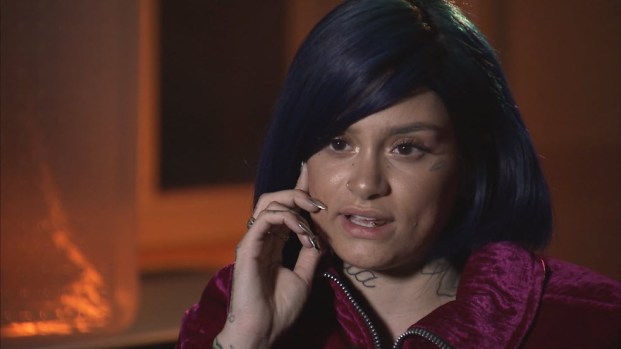 Metallica's Battle With Napster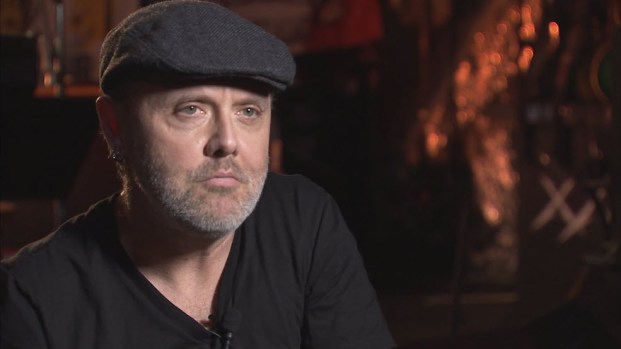 Huey Lewis on the Difficulty of Singing the National Anthem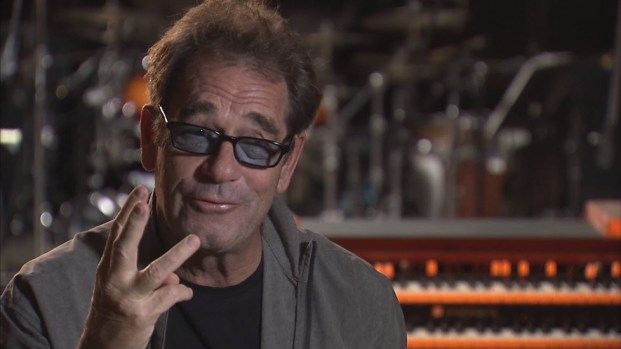 Carlos Santana's 'Ave Maria' Moment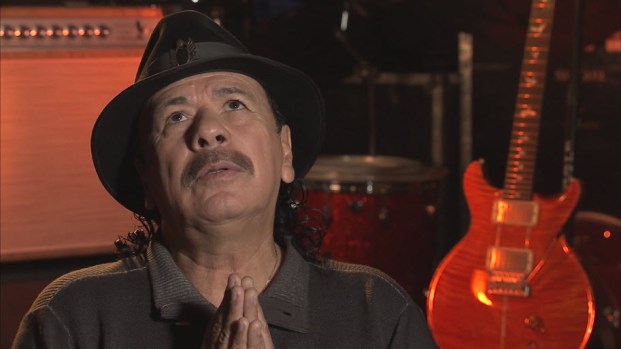 Too Short on Rapping About Oakland's Drug Epidemic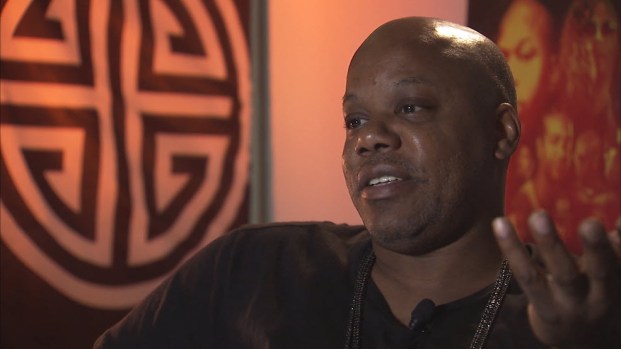 Metallica's Love Affair With San Francisco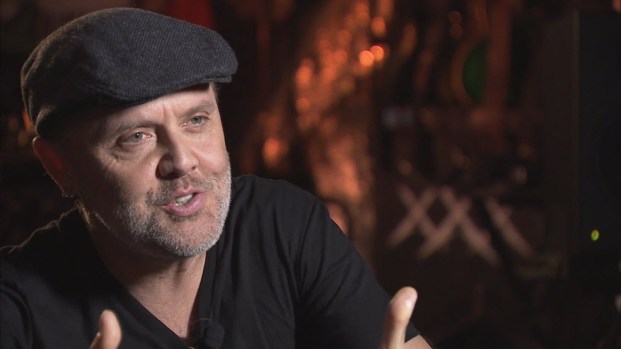 'I Graduated From the Fillmore' Says Santana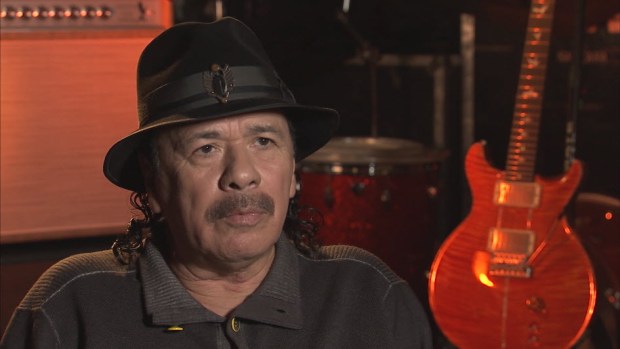 Huey Lewis on 'Staying True to the Song'
Too Short's Rhymes Were Nothing New to His Oakland Fans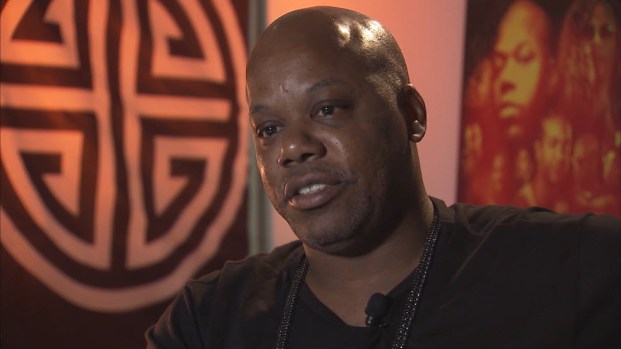 Bay Area Revelations Extended Clip: Kehlani on Hard Work and Perseverance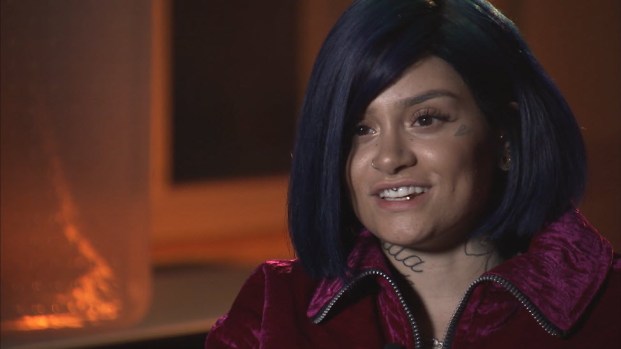 Metallica's Lars Ulrich on Working With Bill Graham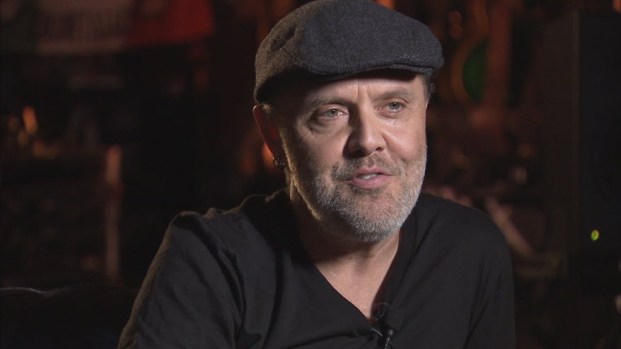 Bay Area Revelations Extended Clip: Huey Lewis on the Bay Area's Musical Diversity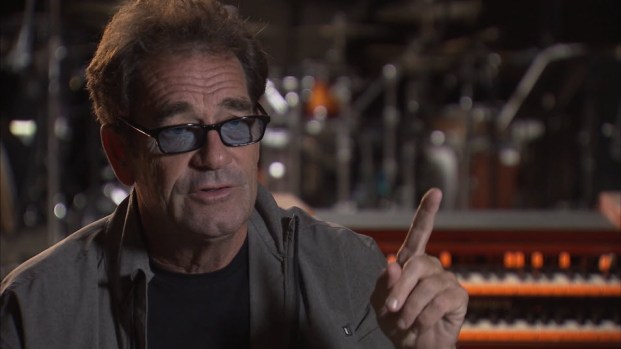 Santana on Connection Between Musician and Audience
How Metallica Got its Start in the Classifieds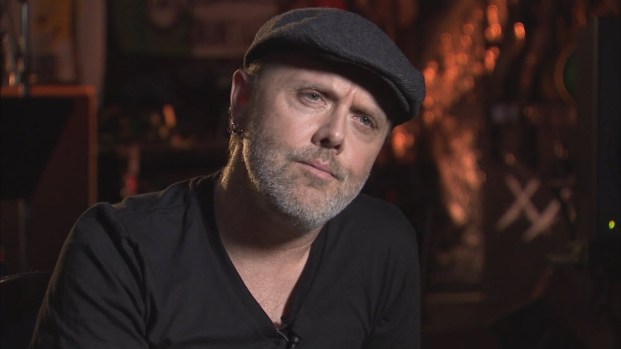 Huey Lewis on Shooting Music Videos in San Francisco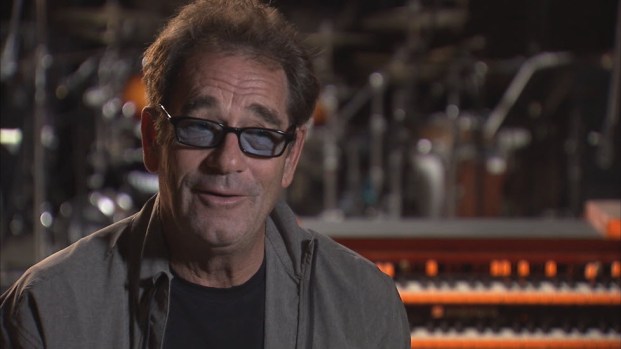 Bay Area Revelations Extended Clip: Too Short on Selling Tapes on the Streets