Berkeley City Clerk Deanna Despain died over the weekend, city spokeswoman Mary Kay Clunies-Ross confirmed today.
Clunies-Ross said Despain's death was "very unexpected."
Berkeleyside reported that Despain's husband found her dead in her home on Lyman Road at 2 a.m. on Saturday.
The Oakland Tribune had sources that said she died from injuries suffered in a fall down some stairs and that she had been dead a few hours before she was found.
Authorities said there are no signs of foul play.
Despain, 37, became Berkeley's acting city clerk in June 2008.
Berkeleyside noted that Despain had a baby last March.
Berkeley City Manager Christine Daniel said in a memo to city of Berkeley employees that, "Her family has shared with us that although it is too soon to expect an official report, the Oakland Police Department and the Alameda Coroner's Office have told them that her death was a result of a terrible accident."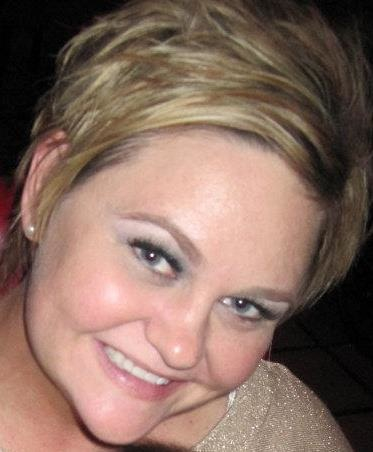 "This was very sudden, and our hearts are with her family as they come to terms with this unexpected tragedy." Daniel said, "This is a heartbreaking loss for Deanna's family, as well as all of us at the city. She was an incredible human being and an excellent city clerk who worked incredibly hard, cared deeply about good government, her profession and her staff.
Daniel added, "Most of all, she loved her friends and her family. To her husband and daughter especially, she is irreplaceable."