Bryan Stow's family talked to reporters Monday to thank and praise the Los Angeles police department for their successful efforts to make an arrest in his beating.
Wearing an LAPD cap, Stow's sister Erin said the family never game up hope that this day would come. "We were beyond happy," said Erin Stow.
Bryan's mother Ann said Sunday was a very emotional and exciting day. She said a detective called her just before 8 a.m. and told her an arrest had been made in the case and that she immediately started sharing the news with other family via texts and phone calls.
"We were very excited that one of the pieces of the puzzle had been put in place," said Ann Stow.
SF Doctors Talk About Next Phase of Stow's Recovery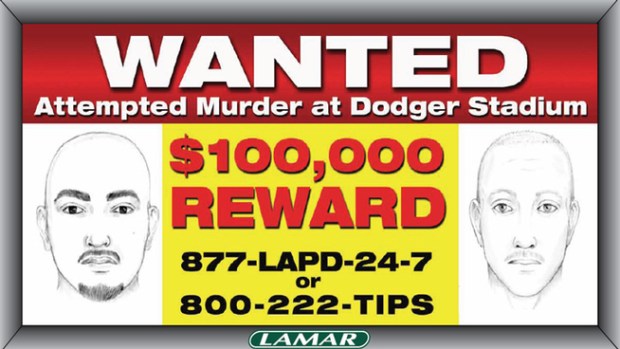 The family said they are optimistic that the police will be able to catch the remaining two suspects in the case.
Stow is the Giants fan who traveled to LA to watch Opening Day at Dodger Stadium. He was attacked by men in Dodger gear as he left the game and has been in a coma ever since.
On Sunday, the LAPD took one of two men suspected in the March 31 beating into custody.
Raw Video: Fans, Players Thrilled By Arrests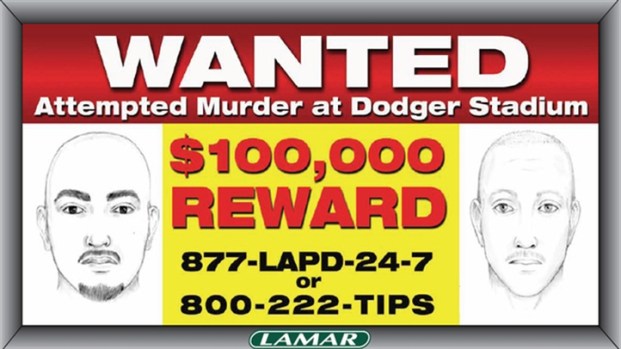 Police identified the suspect as 31-year-old Giovanni Ramirez, of Los Angeles. They said he is the man on the left of a widely displayed sketch of two men described by witnesses in the attack.
Ramirez was booked for assault with a deadly weapon. Bond was set at $1 million.
Last week, the police chief in LA announced a doubling of the reward in the case to $200,000, as well as a third female suspect connected to the crime. The third suspect was a woman who was seen driving the two men from the scene.
Stow was moved to San Francisco last week, which is near his home in Santa Cruz. His doctors said although he remains in a coma, they are seeing progress because he has been able to come off seizure medications without going into seizures. His long term prognosis is not known, according to his doctors and his family who sadly admit he may never wake up.
His sister said Monday that they are entering a new phase in his recovery and asked for privacy as they settled in to what must become a new routine in San Francisco. She said they talk to him and play him music daily adding that although there has been no change in his medical condition, that is good news in his type of injury.