A San Jose nonprofit organization that helps children is in need of donations after donations and equipment were taken during a weekend burglary.
Surveillance video shows a man breaking into the offices of the Bay Area Children's Association, or BACA, and stealing about a thousand dollars in cash. The break-in was reported Sunday afternoon and is third such incident at the organization's offices in the last two years.
BACA provides mental health services for kids, teens and adults up to age 25.
Video of the crime shows a man kicking in the back door of BACA's offices on Saratoga Avenue, the suspect running in, darting into a couple rooms and then heading to the front desk where he steals a lock box filled with a thousand dollars in cash. Officials said some of the cash stolen were donated to the organization.
Burglar Swipes Donations, Tablets from San Jose Nonprofit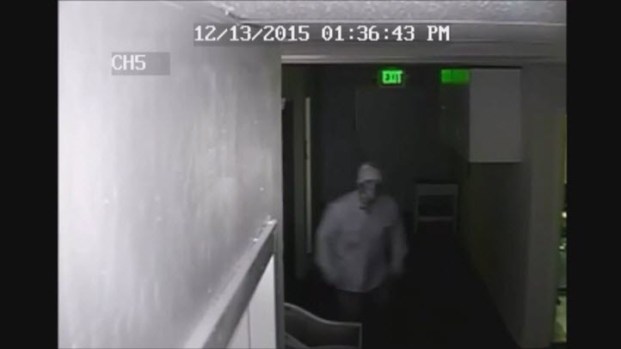 "Our donation money goes specifically providing services for low-income and needy families," BACA Medical Director Dr. Tom Tarshis said. "And something like a thousand dollars could provide a full evaluation or therapy for a kid or teen suffering from depression or anxiety."
Tarshis said it looks like the thief also got away with two tablet devices and more than 10 Target gift cards, which are given as rewards to teen clients.
One of the clients, Brendan Doyle, was surprised to learn about the burglary and called the incident "horrible."
Tarshis said donations for suicide prevention services is hard to come by, which makes the loss from Sunday's burglary painful.
"It's very frustrating," Tarshis said.