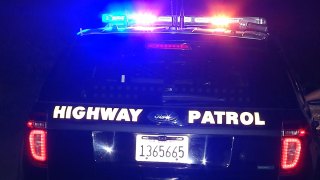 The California Highway Patrol is investigating a fatal crash involving a rented 16-foot box truck late Monday on state Highway 221 in Napa.
The incident was reported at 8:27 p.m. on Highway 221 just north of Anderson Road.
A coroner was requested around 8:45 p.m., according to the CHP.
Early reports indicate that there was no second vehicle involved in the crash, according to Officer Damian Cistaro, and the victim may have been walking or riding a bicycle.