A 19-year-old who went to school in the Bay Area is facing charges of possessing a weapon of mass destruction.
Police in Pennsylvania arrested 19-year-old Vladislav Miftakhov, a Russian citizen, on bomb making charges.
Miftakhov has ties to the Bay Area. He graduated from Carlmont High School in Belmont, Calif., in 2013. He's now in jail in Altoona, Pa., after being arrested Friday and charged with possessing a weapon of mass destruction, risking a catastrophe and other counts.
Police say, when officers went to his apartment in Pennsylvania on Friday looking for illegal marijuana grow, they found a homemade bomb with an exposed fuse and what they describe as other bomb-making chemicals. They don't say what.
The Penn State student's roommate, Andrew Leff, said Miftakhov recently set off three "mini-bombs'' just outside their apartment.
Leff told the Altoona Mirror that he warned Miftakhov to get rid of the bomb-making materials. He called Miftakhov "dumb'' and "crazy,'' but not dangerous.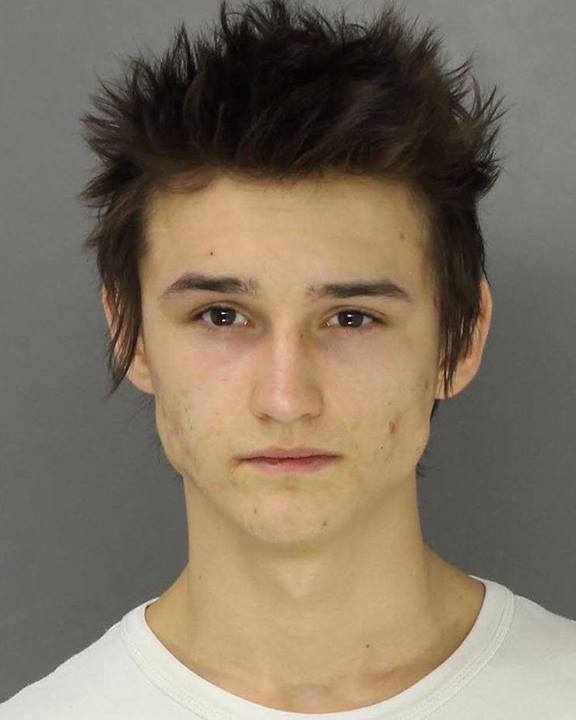 Miftakhov reportedly told an officer he was going to "blow things up" but didn't get specific.
A former classmate of Miftakhov told NBC Bay Area he was quiet and socially awkward, but never seemed dangerous.
"I just had to look twice, and look at my yearbook and make sure this was the same kid," Steven Tsujisaka said. "I mean, how is that even possible?"
Miftakhov reportedly told investigators he had experimented with explosives in California.