A family who left San Diego with two small children on an adventurous global sailing trip is in need of dire help after their daughter fell ill off the coast of Mexico.
Crews said Friday that the girl likely has a case of bad salmonella, but that she's responding well to antibiotics.
California National Air Guardsman 129th Rescue Wing 2nd Lt. Roderick Bersamina, who is based at Moffett Field, said the hope is to move the family by Naval ship to shore by the end of the day if the girl gets better. That trip, though, might take two to three days. If she is worse, he said, they will evacuate her by helicopter. The family has been traveling since 2012 but got into trouble a few days ago when their sailboat lost power and ability to steer.
"This is what we do," Bersamina said.
According to the California Air National Guard, the family was in "good spirits" when crews first reached them on Thursday. The 129th Rescue Wing deployed a "Combat Shadow" aircraft Friday morning to complete a "complex, overwater rescue mission" of the child, and bring her to the closest hospital.
The family's sailboat was last drifting far off the coast of Mexico near Cabo San Lucas in the Pacific Ocean.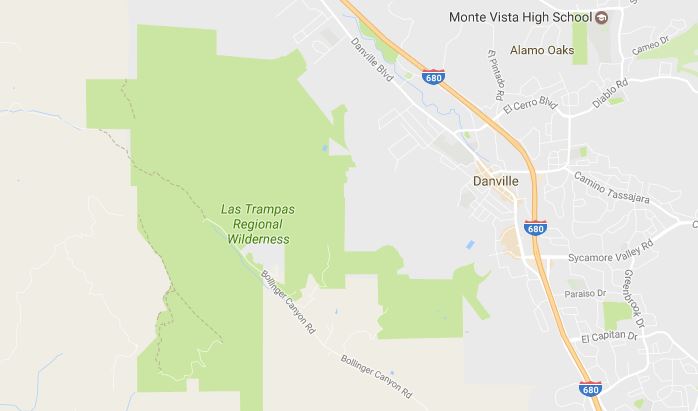 The guard received a call from the U.S. Coast Guard late Thursday morning reporting that the girl was seriously ill and in need of medical attention that could not be provided by family members aboard the 36-foot sailboat "Rebel Heart."
The family keeps a travel blog showing that they are "working our way around the world."
The main writers of the blog are "Eric" and "Charlotte." A YouTube video on the family blog shows the author as "Eric Kaufman." His blog states that he is in his mid 30s and a United States Coast Guard licensed caption, in addition to his day job for a financial services company. He is also a scuba diver. Charlotte said she is a former high school teacher, founder of an Etsy blog called Red Charlotte, and a writer for San Diego magazine. The couple has another daughter who is 3.
The family has been keeping a video blog on YouTube: