Researchers at UC Irvine are building a $15 million mouse house, but the stem cell research project is no Mickey Mouse deal.
Scientists need specially-controlled facilities to help breed rodents for stem cell research, to perform exacting research that might soon provide breakthrough treatments for spinal cord injuries, Alzheimer's disease and degenerative diseases.
Researchers told the Orange County Register that the $15 million rodent housing facility, or vivarium, would be a key part of the largest research center of its kind on the West Coast.
The Sue and Bill Gross Hall, as the institute will be known, will conduct research on all types of stem cells, including human embryonic stem cells, according to the Register.
Newport Beach bond trader Bill Gross and his wife Sue donated $10 million to support stem cell work at UC Irvine, and a $66 million stem cell research institute is scheduled to open on campus in July.
A portion of the monies from Proposition 71, the $3 billion stem cell research initiative that California voters approved in 2004, is being used to underwrite almost half the $66 million four-story research center. UC Irvine hopes the federal government will provide the additonal $15 million to build the vivarium.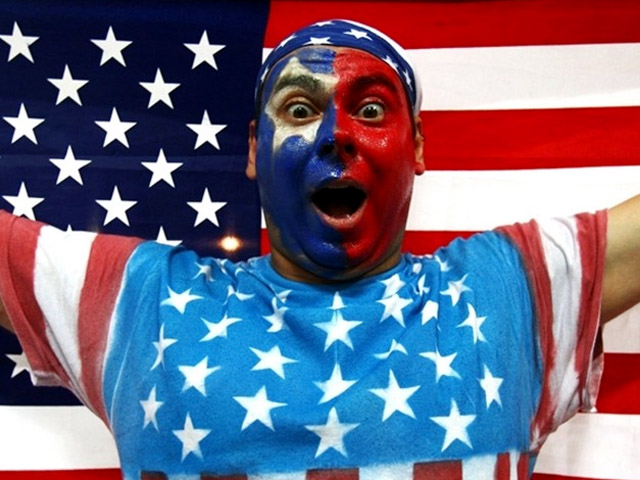 It's snow joke: The Vancouver Winter Games are here!Check out NBC Bay Area's full coverage, complete with amazing photo galleries, and more! Fan us on Facebook, and follow us on Twitter