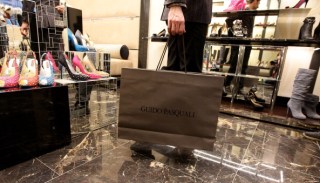 California voters have rejected Proposition 65, which proposed to create an environmental fund with proceeds from a 10-cent charge for non-plastic retail carry-out bags.
It trailed by a large margin in returns early Wednesday.
Environmental groups and other critics say it was put on the ballot by the plastic bag industry to confuse voters.
A related measure, Proposition 67, which would uphold a statewide ban on single-use plastic carry-out bags was leading early Wednesday.