They've done it many times before.
Every day, Maria Alana Quiroz and her two young nieces have crossed Bluefield Drive going to nearby Parkview Elementary School and back home. But Tuesday afternoon around 3:30 p.m., crossing the street turned deadly.
San Jose police say a Silver Lexus SUV was driving westbound on Bluefield when it struck 5-year-old Aileen Quiroz Chavez, killing her.
Her 2-year-old sister, Arlet, and their Aunt Maria Alana were struck as well. Both were taken to a hospital, though the toddler was released by Wednesday.
SUV Kills Girl, 6, Injures Toddler, Aunt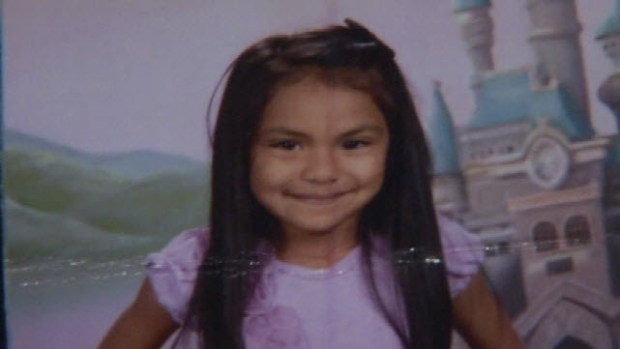 "The little body of her niece...struck...it was quite a few feet away from the actual vehicle indicating it was probably due to a high rate of speed," Pastor Frank Ivarra said as he interpreted Juana Maria Quiroz, another aunt, who spoke in Spanish to reporters.
Juana Maria Quiroz says she's had her own close calls with speeding cars in this neighborhood. Some neighbors have been pushing for speed bumps to slow down traffic but were previously overruled by other neighbors who didn't want them. But police on Wednesday said it didn't appear as though the driver was speeding, and that the family was inside the crosswalk when they were struck.

"There's been actually several cases where she herself was almost hit and she made that known to, I guess, the school, to go ahead and perhaps put somebody there...a crossing guard," Ivarra said.
Police say the driver is cooperating. Investigators say alcohol and drugs do not appear to be a factor.

"It's so sad that they have to wait for something to happen before the petition get approved, but in every busy place there should be a speed bump," Cristina Abudayyeh, a longtime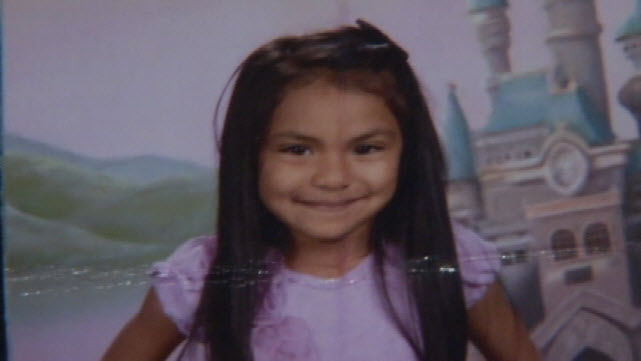 neighbor on Bluefield, said.
Child Killed Near Elementary School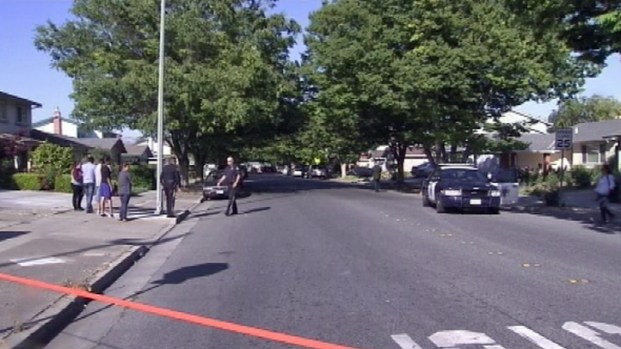 The family hopes going forward something is done on Bluefield Drive so that others will never feel their pain.
"Everybody's distraught," Eddie Quiroz, a cousin of the two girls, said. "We just can't explain what we feel. It just feels so surreal to us."
NBC Bay Area's Marla Tellez contributed to this report.