264 jobs cut is a big number. Especially if you are one of the people getting a dreaded pink slip. Hayward Schools are facing some tough choices and tonight the worst could become reality.
The district needs to cut 18 million dollars from its 180 million dollar general fund. That means elementary school teachers, principals and counselors, to name a few, are not safe. This is tied to drastic reductions from the state.
Often with teacher pink slips, they go out en masse as a warning of sorts to teachers that this could really happen. The deadline for the warning is March 15.
Then sometimes the notices are later rescinded. Sort or like school districts painting a worst case scenario. The final-final notice of layoffs is due in May.
On their website the district even provided a
link
to explain the situation and allow those who care the opportunity to vote on what should be saved.
If you'd like to have a say -- the meeting is tonight at 6:30 Hayward City Hall.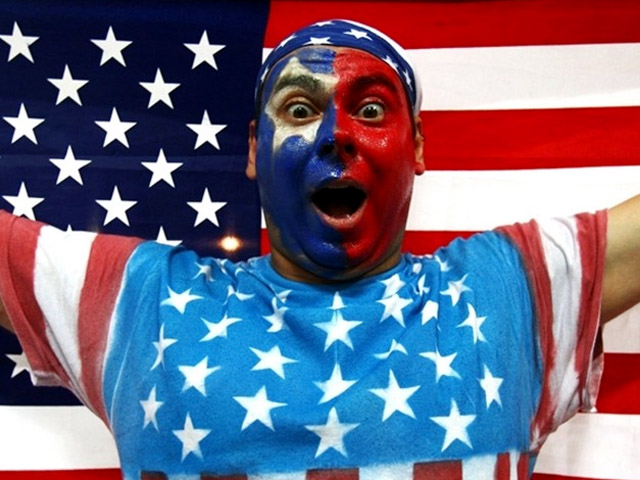 It's snow joke: The Vancouver Winter Games are here!Check out NBC Bay Area's full coverage, complete with amazing photo galleries, and more! Fan us on Facebook, and follow us on Twitter.