A major earthquake would cripple the Bay Area's water supply. That's the warning from the San Francisco Public Utilities Commission.
The PUC took crews on a tour Thursday, on the 24th anniversary of the Loma Prieta Quake, of a new water pipeline that's being dug under the bay. Officials said the steel pipe is designed to withstand a major quake.
The tunnel begins near the Dumbarton Bridge and is 120 feet below the surface of the Earth. Crews began digging two years ago. Officials expect to open the pipeline to millions of gallons of water toward the end of 2014.
Upgrades are part of the Hetch Hetchy water system improvement program.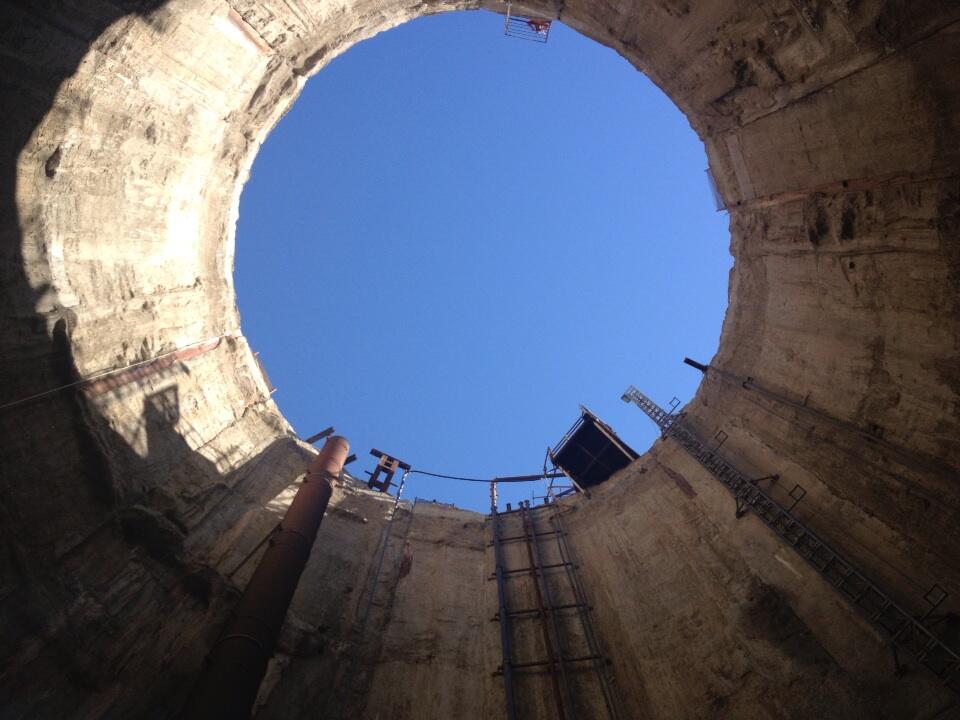 The line, which runs 5 miles long, is designed to withstand an earthquake with a magnitude 7.9 on the San Andreas Fault and 7.6 on the Hayward Fault. Officials said the old pipes were built back in the 1920s and 1930s.
Engineers said if there were no improvements to the current system, the Bay Area could find itself out of water for a long as two months after a major quake.
RELATED: "Great Shakeout" at Tech Museum on Loma Prieta Anniversary
Published at 5:32 PM PDT on Oct 17, 2013 | Updated at 8:56 AM PDT on Oct 18, 2013