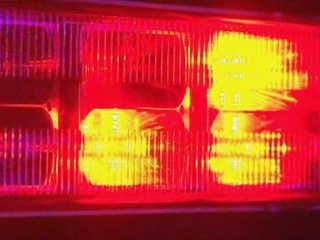 A contracting company doing roadwork broke a large gas line in San Rafael Monday morning, Fire Chief Christopher Gray said.
The leak was reported at 11:25 a.m. on Lincoln Avenue near Linden Lane and PG&E crews are responding, Gray said.
Occupants of three buildings in the area have been evacuated, and breezing conditions are helping lessen the gas in the area, Gray said.