Santa Clara County District Attorney Jeff Rosen told NBC Bay Area on Wednesday that he will charge Antolin Garcia-Torres with murder and kidnap at his arraignment Thursday afternoon.
Garcia-Torres, 21, was arrested by Santa Clara County Sheriff's deputies in a Morgan Hill Safeway in connection with the disappearance of Sierra LaMar.
The 15-year-old Morgan Hill girl was last seen on March 16 near her home.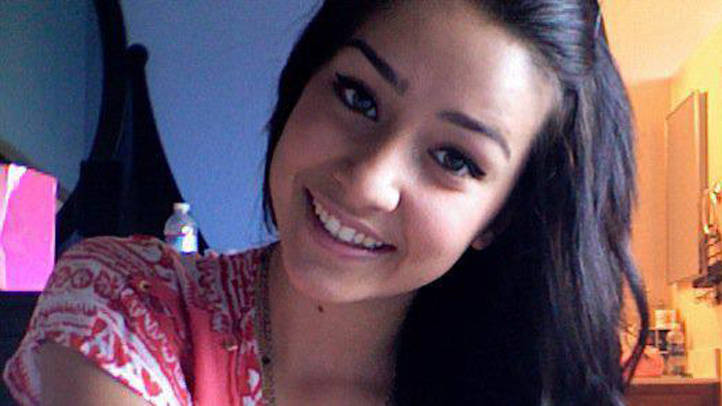 DNA evidence on her belongings, and DNA evidence found in Garcia-Torres' car link the two together, according to Sheriff Laurie Smith. Still, the two did not know each other, Smith added, in what she called a "purely random" attack.
The word "murder," announced by sheriff, surprised and saddened many. Though the teen has been missing for two months, the charge of murder presumes she is dead. And legal experts have said it's difficult, but not impossible to prosecute a murder case without a body.
Garcia-Torres has declined several attempts to be interviewed in jail. His mother and sister told NBC Bay Area that he couldn't have committed the crime, and that he never knew Sierra.