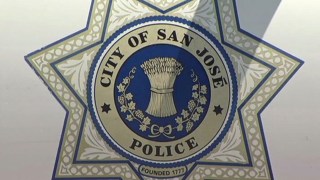 The death of man whose body found in a field just north of Interstate Highway 280 in San Jose Tuesday morning is being investigated as a homicide, police said.
Officers responded to a report of a possible body in a field in the 800 block of Jeanne Avenue around 10:20 a.m., police said.
Arriving officers found an unconscious and injured man who wasn't breathing, according to police.
The man appeared to have stab wounds and was pronounced dead at the scene, police said.
The victim's name won't be released until the Santa Clara County medical examiner's office notifies his next of kin, police said.
Investigators haven't identified or located any suspects in connection with the death, according to police.