A state appeals court this week upheld the conviction of Deshawn Campbell who was convicted of killing San Jose police officer Jeffrey Fontana on Oct. 28, 2001.
Campbell fatally shot Fontana during a routine traffic stop. He was convicted in 2009 of second-degree murder and being a felon in possession of a gun.
Read appeal ruling here (pdf).
Campbell's lawyers appealed his conviction over a series of issues. Among the claims were that the prosecutor disparaged Campbell and the judge improperly limited evidence that may have implicated another man. Campbell said during the trial that a friend pulled the trigger.
The three-judge 6th District Court of Appeal panel rejected the appeal on Tuesday, saying there was strong evidence Campbell killed Fontana.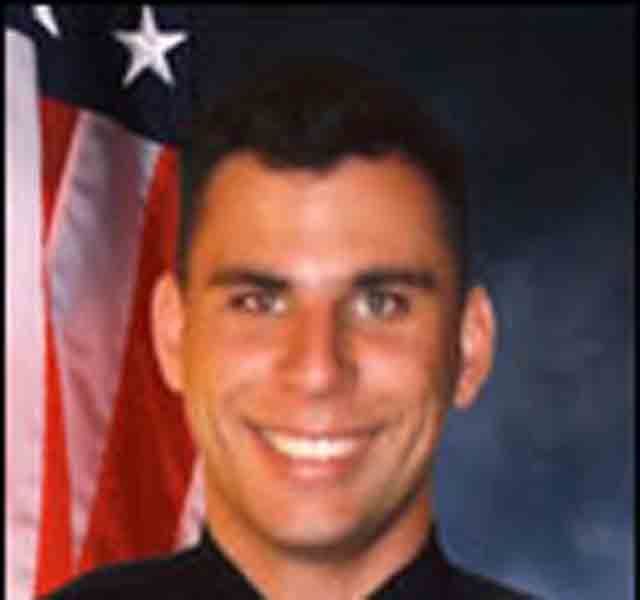 Fontana was just 24 years old when he was killed. He was in his second week on the job when he pulled Campbell over in a San Jose cul-de-sac at 4:30 a.m.
Published at 12:51 PM PDT on Apr 12, 2012 | Updated at 3:19 PM PDT on Apr 12, 2012