Senator Dianne Feinstein will not, repeat, NOT be angling for a Democratic nomination in the gubernatorial race.
That news was apparently delivered by Feinstein herself in a call to non-candidate candidate and Attorney General Jerry Brown on Tuesday, ending much speculation.
It's good news for Brown, and even better news for former eBay CEO and leading Republican candidate Meg Whitman.
Feinstein, who puts the "Republican" in "moderate Democrat," would likely have beaten Brown in the primary and been even harder to beat than Brown in the general election.
And if Whitman secures the Republican nomination, she may prove more popular than Brown among female voters. One woman who turned up at Whitman's Commonwealth Club appearance in Lafayette yesterday said she was a Democrat, but expressed interest in Whitman. "To tell you the truth, I'd vote for a woman before a bald white man," Mary Fenelon explained to the San Francisco Chronicle.
Former gubernatorial candidate and current San Francisco Mayor Gavin Newsom, who is widely rumored to be considering a run for the office of Lieutenant Governor, offered a non-denial at a press conference on Tuesday, saying no announcement was planned.
Though that could change, as apparently he has assembled a team and is expected to issue a candidate statement to be included in the state's voter guide. The official deadline for filing paperwork to run for the still-vacant office is March 12.
Jackson West has to admit, he likes the idea of the Board of Supervisors getting to pick a replacement for Newsom.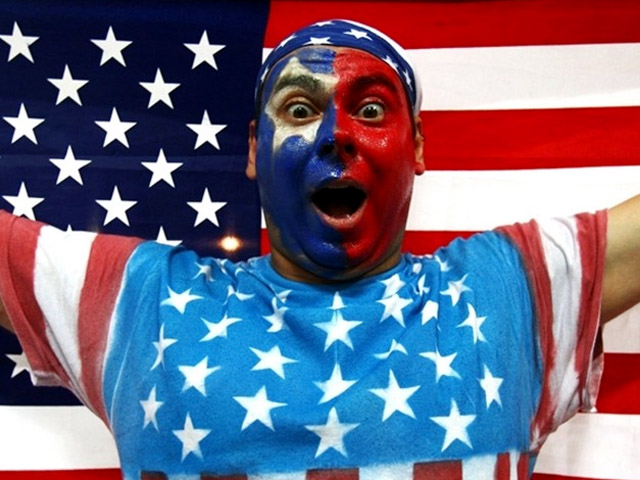 It's snow joke: The Vancouver Winter Games are here!Check out NBC Bay Area's full coverage, complete with amazing photo galleries, and more! Fan us on Facebook, and follow us on Twitter