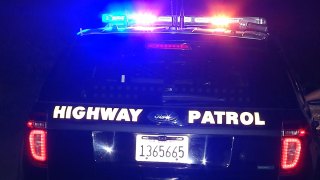 All lanes of eastbound state Highway 4 in Antioch are closed Saturday night because police activity in the area, California Highway Patrol officials said.
A motorist alert was issued at 9:29 p.m. because of the closure, which is about a quarter mile west of Hillcrest Avenue.
All traffic is being diverted off at A Street, CHP officials said.
There is no estimate for when the lanes will reopen, CHP Officer William Ogilvie said.