San Francisco Mayor Ed Lee is weighing in on Monday's guilty plea by Sheriff Ross Mirkarimi.
In a plea deal, Mirkarimi entered a guilty plea to misdemeanor false imprisonment in the high-profile case.
"This clearly remains serious and troubling for our City. The Sheriff, one of our top law enforcement officials, has now pleaded guilty to an unexpected and very serious charge that has introduced a new set of legal issues that must be thoroughly reviewed. I am working with legal counsel to review the facts and determine what options are available to me under the City charter," Lee said in a statement.
He also said he understands the "troubling nature that this guilty plea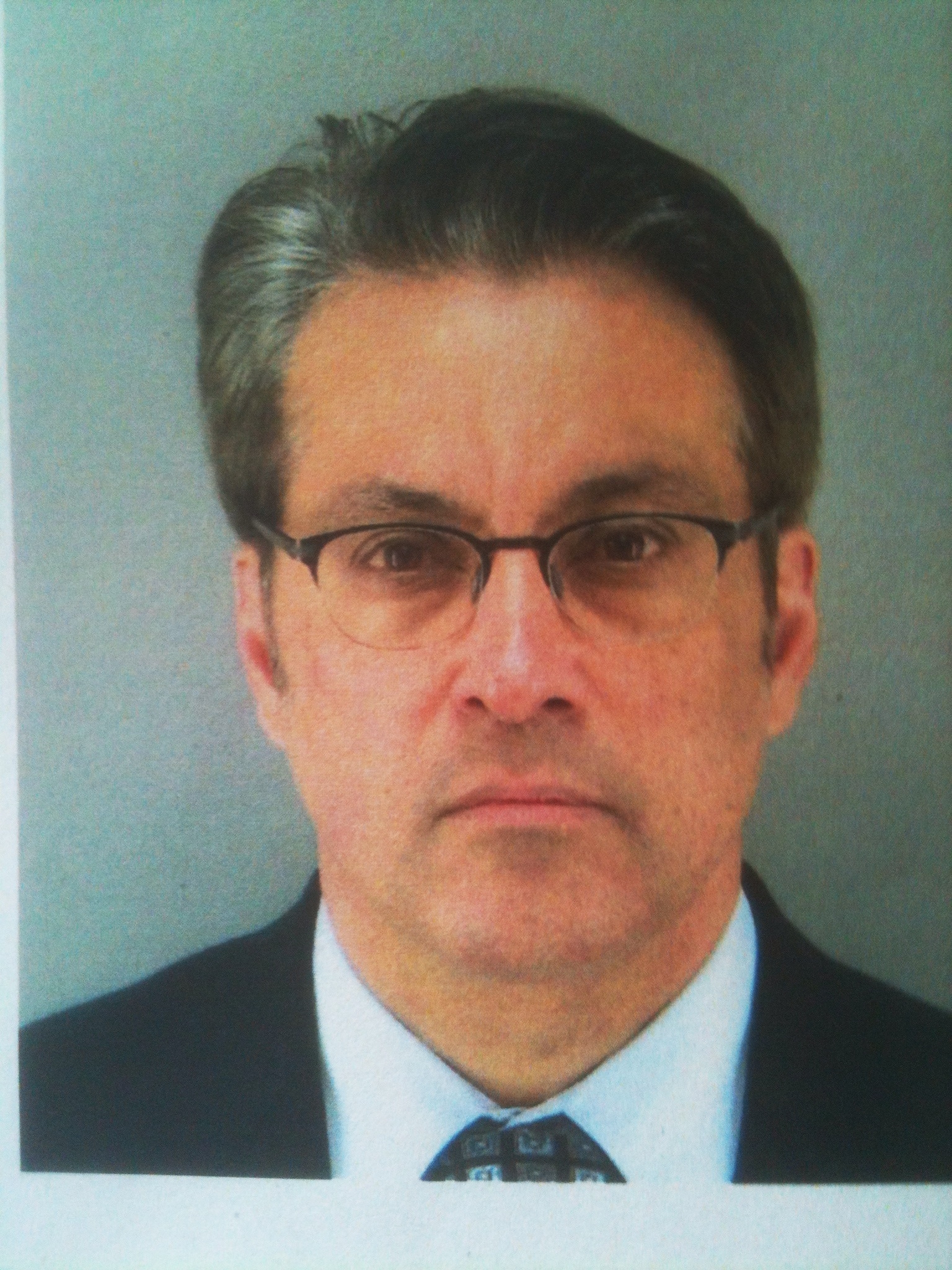 raises, given the Sheriff's role in overseeing and incarcerating criminals in our county jails."
As mayor, Lee has the power to suspend an elected official for misconduct. He can also initiate removal proceedings.
While the charges were pending Lee stayed quiet on the case.
Now that it is legally over, the mayor said he will make a decision as quickly as possible.