Bay Area residents looking to improve their quality of life may want to find their way to San Jose or Santa Rosa
According to a new study, those two cities are the happiest and healthiest places to live in America.
The Gallup-Healthways Well-Being Index City and State Reports released Monday are based on more than 350,000 surveys completed last year, according to the group.
The survey measured respondents' views on their jobs, finances, physical health, emotional state of mind and communities, USA Today reported.
Top 10 Cities Overall, Well-Being
Boulder, Colo.
Holland, Mich.
Honolulu
Provo, Utah
Santa Rosa, Calif.
Santa Barbara, Calif.
San Jose

Washington, D.C.
Ogden, Utah
Oxnard, Calif.
For the true stats lovers out there, the report also provides a city-by-city breakdown for all of California.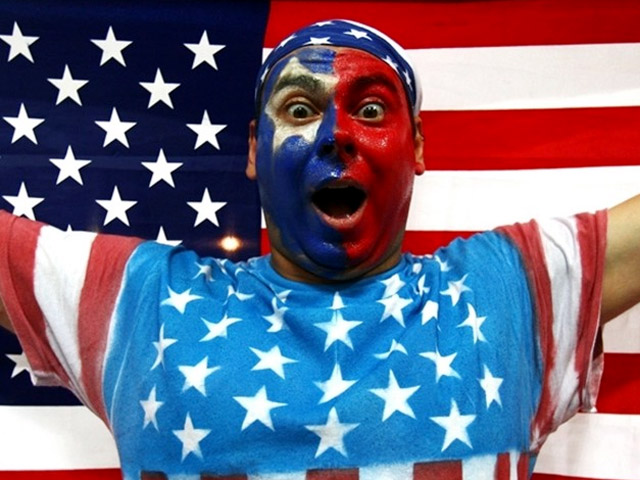 It's snow joke: The Vancouver Winter Games are here!Check out NBC Bay Area's full coverage, complete with amazing photo galleries, and more! Fan us on Facebook, and follow us on Twitter
Published at 3:41 PM PST on Feb 15, 2010 | Updated at 3:50 PM PST on Feb 15, 2010