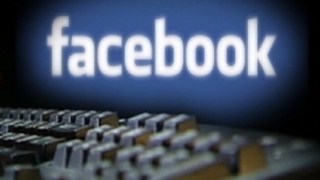 Facebook's emerging B2B platform just signed a company with 100,000 employees.
TechCrunch reported that The Royal Bank of Scotland has joined the approximately 300 businesses using Facebook At Work in beta form. The Royal Bank intends to employ the platform for its six-figure workforce within the next year.
Facebook At Work launched in January and has yet to charge businesses for the service, but there will eventually be a fee structure.
According to CNN Money, the service creates business accounts that are distinct from personal accounts and are only shared within a company.