When 26 people get arrested at a party and the police say it was a good night, you know it must mean its Mardi Gras time.
Officials from the San Jose Police Department said this year's Fat Tuesday celebration was "very uneventful" and calmer than year's past.
Of the 26 arrests, half were felonies and half were misdemeanors, Sgt. Ronnie Lopez said. Eighteen people were arrested last year, but Lopez said despite the increase in arrests, there was less activity this year.
"It went fairly well," Lopez remarked. "Very uneventful. It was like a calm weekend night at best."
He said there were no road or garage closures, or pedestrian diversions. Forty police officers patrolled the downtown area, some on horseback.
Most of the arrests were for public intoxication, outstanding warrants, probation or parole violations, or drug-related. Two were curfew arrests.
The unofficial Mardi Gras celebration is not an organized event, but is known to draw rowdy crowds.
During Tuesday night's celebration, one officer was struck in the back of the head and was taken to a hospital. He was treated for minor injuries and released. The suspect in the case was arrested for assaulting an officer.
In another violent incident, a man was stabbed south of downtown and was taken to a hospital to receive treatment. His injuries were not considered life threatening and the suspect was arrested.
Bay City News contributed to this story.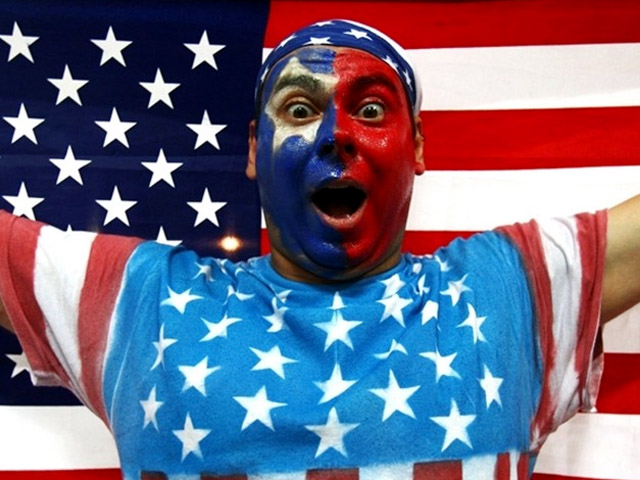 It's snow joke: The Vancouver Winter Games are here!Check out NBC Bay Area's full coverage, complete with amazing photo galleries, and more! Fan us on Facebook, and follow us on Twitter
Published at 4:47 PM PST on Feb 17, 2010 | Updated at 5:48 PM PST on Feb 17, 2010