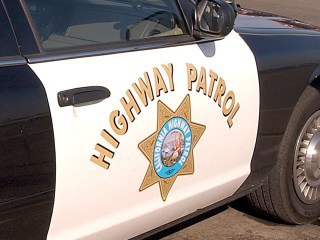 The California Highway Patrol has reported a fatal collision Sunday afternoon along state Highway 4 in unincorporated Contra Costa County, CHP officials said.
The collision was first reported around 12:50 p.m. along the eastbound lanes of the highway, just east of the Franklin Canyon Road offramp, near the community of Glen Frazer, according to CHP officials.
Two vehicles may have been involved and at least one person was reportedly trapped inside a vehicle.
No other information was immediately available.