Maybe the malls won't be that crowded on Black Friday.
The East Bay Regional Park District announced on Friday that its 65 parks stretched along 119,000 acres will waive fees on Nov. 27.
The park district is the latest entity to combat the annual shopping craze the day after Thanksgiving by encouraging people to spend the day instead outdoors. Most parks are free, said park spokeswoman Carolyn Jones, and the district will likely just waive any parking fees at those parks. General Manager Robert Doyle estimated the total loss would be $24,000, which will be covered by the General Fund.
"This is a way to get people out hiking and not shopping," Jones said. She's encouraging people to explore parks they've never visited before, including Round Valley and Brush Peak, both in Contra Costa County, which are both very hot in the summer.
In October, REI kicked off the outdoor campaign, making a bold decision to shut its stores across the country on Black Friday and even pay its employees to take the day off and get outdoors.
Last week, the governor of Minnesota issued a "Free Park Friday" proclamation, offering the same deal at 76 of its parks.
Then this week, the San Francisco-based Save the Redwoods League announced it was sponsoring free admission to 49 participating California redwood state parks on Nov. 27, billing the unprecedented event as "the best bargain you're going to find this Black Friday."
By Friday, 3,000 people had downloaded the free passes that need to be downloaded first to present to the park, spokeswoman Jennifer Benito said. The agency has budgeted $50,000 from an anonymous donor to pay the state system for all the park passes, she said.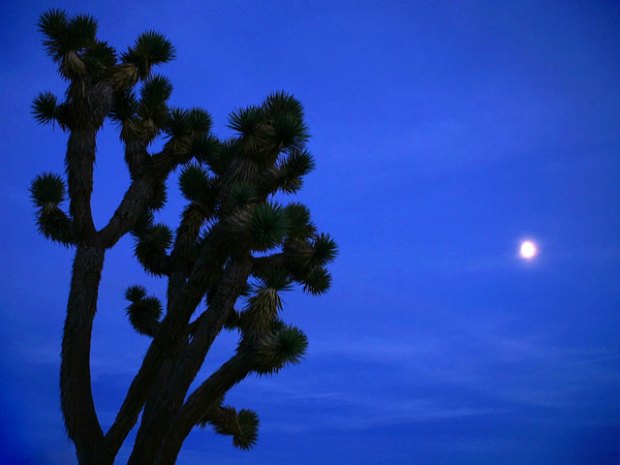 California's Great Parks
Organizers are asking that people hop on social media and use the hashtag #OptOutside #OutOutsideIntoTheRedwoods.
To check out the full list of state parks, click the map below. To download a free California state park pass, click here.