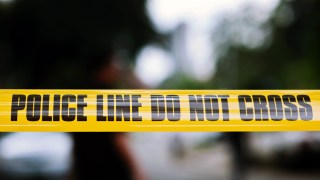 Police activity that prompted a precautionary lockdown at Robertson High School in Fremont Wednesday afternoon ended in the detainment of a suspect, police said.
Authorities reported that a person was apprehended from a residence on Mayfair Park Avenue. A potential threat to the public ended when the person was detained.
Further information was unavailable.