Hayward police have questioned Phillip and Nancy Garrido about the high-profile abduction of nine-year-old Michaela Garecht, according to KTVU and the Oakland Tribune.
The Garridos were sentenced in June for kidnapping and raping Jaycee Dugard in South Lake Tahoe in 1991.
Michaela Garecht was snatched from a grocery store parking lot in Hayward in 1988. The two girls look like sisters when you see their photos side by side.
A suspect description of the man seen taking Michaela is similar to a photo of Phillip Garrido in the late 1980s. Garrido was living in a half way house in 1988 that was about 20 miles from where Michaela was taken.
As soon Dugard was discovered living in an Antioch backyard, Hayward investigators were immeditaly interested in the couple.
Hayward police conducted an extensive search of the Antioch compound for possible clues to Garecht's disappearance in the weeks after Dugard's horror story came to light. At that time they didn't find anything and a judge ruled that they could not speak to the Garrido's in person until the Dugard case was complete.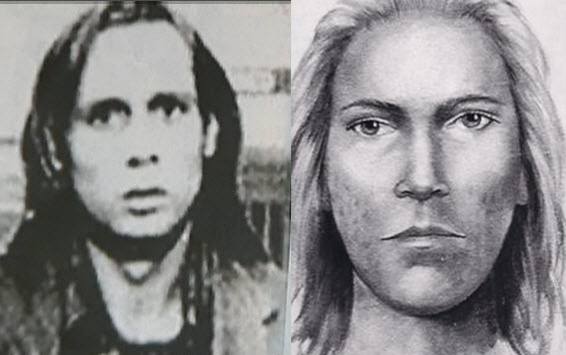 Hayward police told reporters when they met with the Garrido's last week the couple denied any involvement in their case. They said they will interview them again after going over details of their first meeting.

Phillip Garrido was sentenced to 431 years to life in prison in the Dugard case. His wife Nancy was sentenced to 36 years to life in prison.