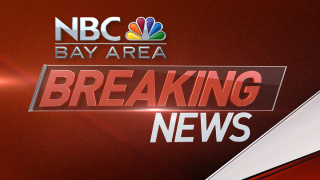 A school campus in Occidental is on voluntary lockdown Monday morning due to "threatening graffiti" in a bathroom, Sonoma County sheriff's officials said.
Sheriff's officials issued an alert at 10:49 a.m. about the lockdown at Harmony Union School District at 1935 Bohemian Highway. The district consists of two schools -- Harmony Elementary School and Salmon Creek School -- that are both at the same 56-acre campus for pre-K through eighth grade.
Everyone at the school is safe, and deputies are on their way to the campus, according to the sheriff's office.
The school will be in contact with parents, sheriff's officials said.