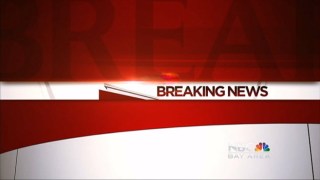 A 13-year-old boy has gone missing while hiking at Kings Canyon National Park in Central California.
Sequoia and Kings Canyon National Parks said in a statement that staffers were searching Monday night for Austin Shedd, who disappeared after getting separated from a group of hikers.
Parks officials say Shedd's group was hiking from Arrow Peak to Bench Lake when he disappeared. The hikers had planned to end their trip Monday and exit through the park's Taboose Pass.
They did not say how long he's been missing or with whom he was hiking.
Shedd is 5-foot-3 and weighs 110 pounds with light brown hair and blue eyes. He has braces and was wearing a green hat when he went missing.