When Kim Yu-Na's face flashed on the flat screen at OB Town Korean Restaurant in Oakland, customers clapped and cheered. Then her short program began and a hush fell over the crowd, that's until she landed her first jump and the place erupted again.
When she was done with her program, the crowd sat in silence as they waited to hear her score: 78.50.
The crowd went nuts and gasped at the same time. No other figure skater ever accomplished such a score until Yu-Na.
"I see her as almost an idol," Je Kim said, in between bites of Korean food at the Zoomak Lounge in Oakland. "I'm really excited. And I'm proud of her," she said.
He should feel proud. Kim Yu-Na is trying to do what no other Korean figure skater has accomplished. She is trying to win the gold medal in figure skating. With the all-time best score, Kim has a sizable lead over Japan's Mao Asada who is second after the short program.
Kim Yu-Na's face is on the front pages of Wednesday morning's two Korean newspapers here in the Bay Area. She has been receiving tremendous coverage including full page spreads. They may have to devote the entire newspaper to just her if she wins gold on Thursday.
"This is going to be huge for this community," Richard Choi, an Accounts Manager at the Korea Daily newspaper said. "The economy is not that great in South Korea and she has been giving us a lot of hope and we'll be really proud."
We must pause for a moment and remember Kim Yu-Na is just 19 years old. A teenager who earned close to $8 million in endorsements last year. A girl who is feeling the pressure and the weight of an entire country on her shoulders. But if her answer to this pressure was a nearly flawless performance Tuesday night, then just wait until Thursday...when she may feel another type of weight on her shoulders and this one will feel like gold.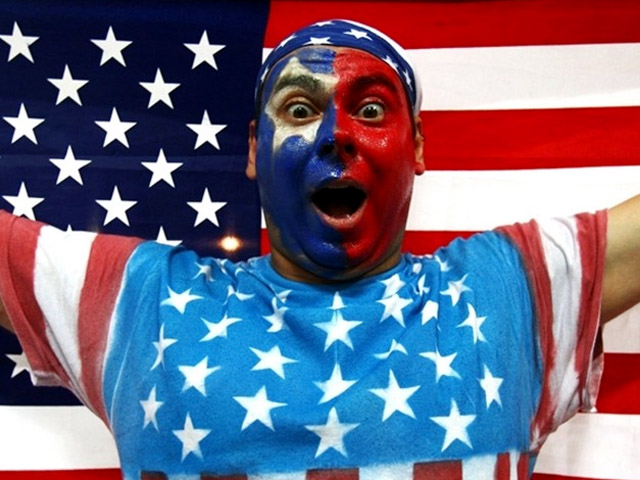 It's snow joke: The Vancouver Winter Games are here!Check out NBC Bay Area's full coverage, complete with amazing photo galleries, and more! Fan us on Facebook, and follow us on Twitter.