Rain returned to the Bay Area Monday evening into Tuesday in the form of showers across the region.
Pockets of moderate to heavy downpours increased Tuesday as the main frontal system pushed into the North Bay and moved south, according to the National Weather Service.
Winds were gusty at times, up to 40 mph in the hills and mountains along the coast, forecasters said.
Showers lingered into Tuesday night as the system moved out of the region. Another system is expected Wednesday morning, the weather service said.
Commuters should keep an eye out for ponding on area roadways as well as storm debris, weather officials said.
South Bay Reservoirs Sit Below Capacity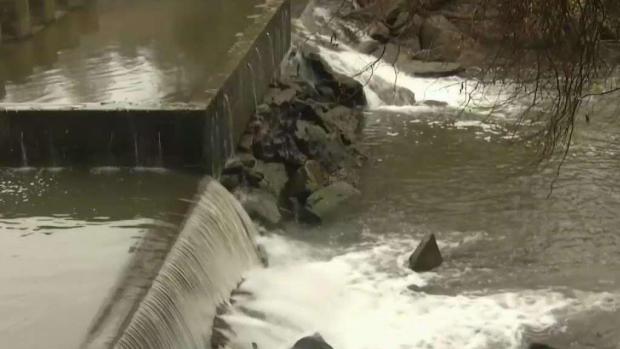 Between Tuesday and Friday, coastal mountains across the Bay Area could accumulate anywhere from 3 to 5 inches of rainfall, according to the weather service. Areas immediately hugging the San Francisco Bay could see 1 to 2 inches of precipitation. Locations farther inland are expected to pick up 0.5 to 1 inch of rain.