Oakland police confiscated at least 2,500 marijuana plants from a warehouse at a street value of more than $1 million during a raid that began Wednesday night and stretched into Thursday morning.
About a dozen people were taken to jail in connection with an illegal grow house in the 900 block of 89th Avenue. SWAT officers, who had been watching the warehouse for two months, busted in about 9 p.m. Wednesday with flash grenades and battering rams.
Police spokeswoman Johnna Watson said the building was equipped with high-end sophisticated video surveillance equipment, which had doors fortified with reinforced steel. This business, according to the city, was not designated as or authorized as being a medical marijuana dispensary.
Police at first had said they had seized 1,000 plants, and later upgraded that number to 2,500 plants, making it one of the largest pot-seizures in city history. Police also seized $40,000 in cash, seven guns, including two assault rifles, and boxes of ammunition.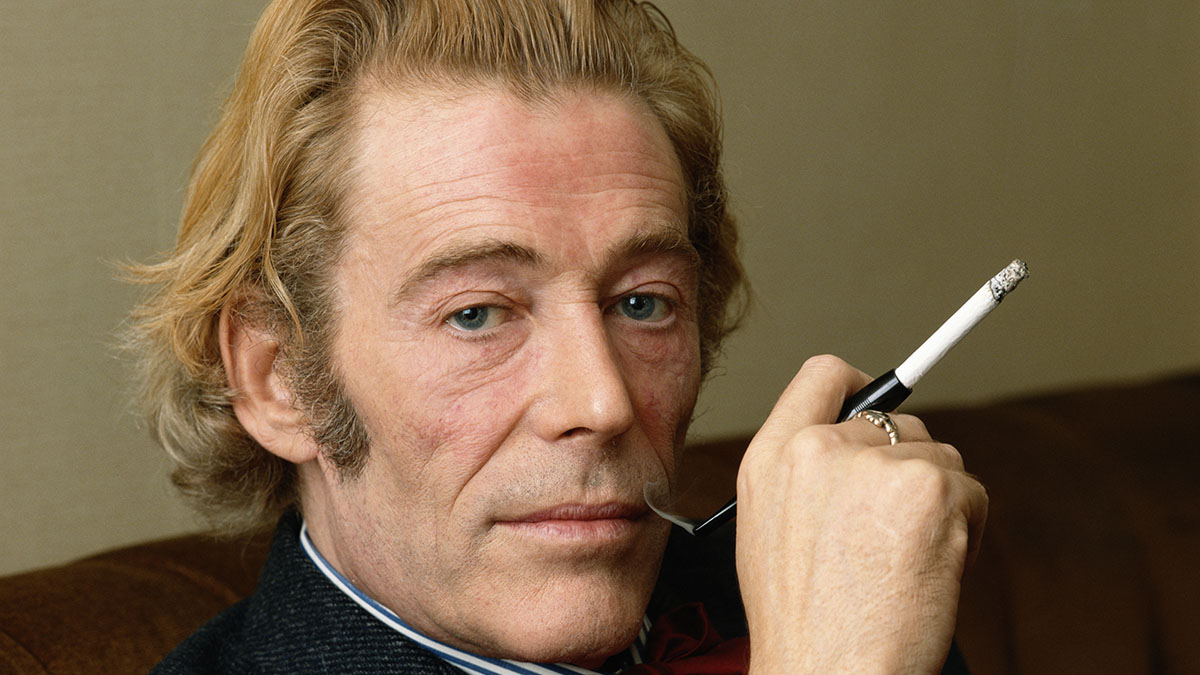 Also, police said they found industrial-sized growing equipment and pit bull guard dogs.
Shortly after the police had left the scene Thursday morning, NBC Bay Area spotted a handful of looters stopping by the warehouse, some armed with crowbars. The looters entered the warehouse and tried to make off with bags of marijana "residue." Suddenly, police appeared, the looters took off, but left a white car filled with the marijuana leftovers behind.