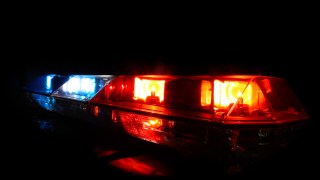 A 21-year-old San Jose man was arrested Wednesday in connectionwith a Monday shooting in Cupertino.
Desmond Johnson, 21, of San Jose, was arrested on suspicion of attempted murder, according to the Santa Clara County Sheriff's Office.
Deputies responded at 9:35 p.m. to the 10000 block of Wunderlich Drive on a report of shots fired and learned two friends got into a verbal argument at a friend's residence and went outside to deal with it.
Once outside, the suspect, identified as Johnson, fired a shot at the victim with a handgun, according to the sheriff's office.
The victim, a 26-year-old man, was shot once in the leg and was transported to the hospital with an injury that was not life threatening. He has since been released from the hospital.
Johnson was taken into custody in San Jose.