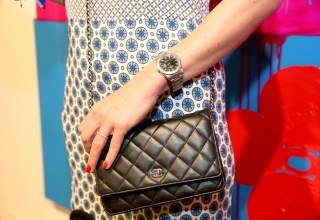 Police arrested a man who allegedly injured a 69-year-old woman Friday in South San Francisco after he took her purse and fled.
At 3:57 p.m., officers responded to a report of a robbery at Willow and Grand avenues, according to police.
The woman was waiting for a bus when the suspect approached her from behind.
The suspect tried to pull the woman's purse away from her, but she resisted. He then forced the woman to the ground and pulled the purse from her hands and fled the scene, police said.
The victim suffered minor injuries. Officers were able to locate the suspect, who was still in possession of the victim's purse.
He was identified as 31-year-old Christopher Cook of Pacifica, according to police.
Cook was arrested on suspicion of strong-arm robbery and was booked into the county jail.