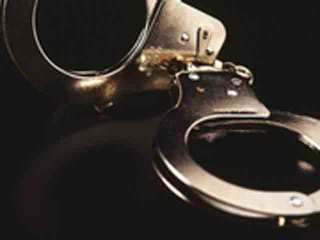 A San Pablo man is in jail, accused of causing the crash in a deadly hit-and-run in the East Bay Friday night.
It happened on I-80 near Solano Avenue in Richmond. Two cars got into a crash. But when CHP officers arrived, they found one of the vehicles gone. The other driver died at the hospital.
Officers were able to find the missing car a few miles from the scene. CHP Oakland said the car was reported stolen at first, but officers were able to determine that the suspect, Jesus Sarabia, falsely reported the vehicle as stolen after he was involved in the collision. Sarabia was subsequently arrested.