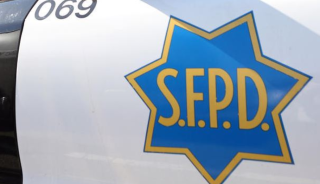 A 29-year-old man was hit in the face, and robbed of his belongings – including his pants – after a robbery in the Mission District early Saturday morning, according to San Francisco police.
The victim was approached by two men in their 30s about 5:10 a.m. on Capp Street, who asked him if he wanted to have a drink, the police blotter said.
In a flash, the suspects started beating the victim, who suffered a laceration to the face. They took his cell phone, wallet, passport, cash and his pants.