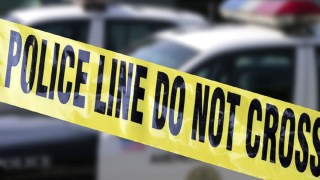 A man was wounded in a shooting in Berkeley's San Pablo Park on Tuesday morning, police said.
Police received reports of gunshots at the park at 11:08 a.m. When officers arrived, they found a man, believed to be in his 20s, suffering from multiple gunshot wounds next to the park's restrooms near the basketball courts, police Officer Byron White said.
The victim was taken to a hospital. White did not immediately know his condition.
Witnesses described seeing a light-skinned man in his 20s flee after the shooting. The suspect was described as standing about 6 feet tall and wearing a cream-colored shirt and baggy jeans, according to White.
Anyone with information about the shooting has been asked to contact Berkeley police at 510-981-5900.