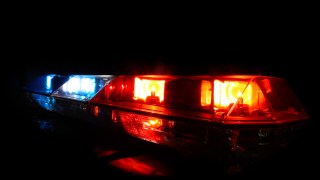 Sheriff's deputies are asking residents of a Cupertino neighborhood to stay indoors after a man was shot Monday night.
The victim was struck in the leg at about 9:30 p.m. near Wunderlich and Minette drives, according to Santa Clara County Sheriff's Office spokesman Sgt. James Jensen. The man's injuries are not considered life-threatening.
Sheriff's deputies are searching for a male suspect who fled on foot, Jensen said.
People who see anything suspicious are requested to call 911.
Further details were not immediately available.
This story is developing. Check back for updates.